Collaboration Targets Carbon-Fiber Synthesis from Bio-Based Acrylonitrile
Collaboration Targets Carbon-Fiber Synthesis from Bio-Based Acrylonitrile
Solvay partners with Trillium to realize a sustainable, bio-carbon fiber for use in aerospace, automotive, and other applications.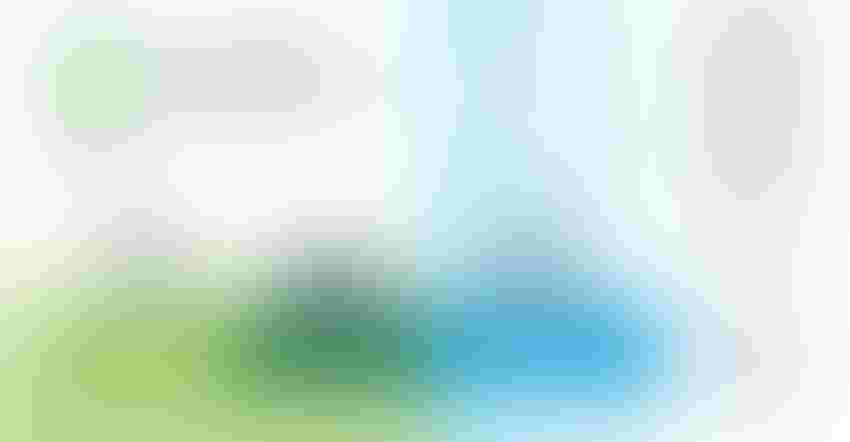 Solvay and Trillium Renewable Chemicals have signed a letter of intent to develop the supply chain for bio-based acrylonitrile (bio-ACN). ACN is widely used as a precursor for carbon-fiber synthesis.
Trillium will supply Solvay with bio-ACN from its planned commercial asset, and Solvay will evaluate bio-ACN for carbon-fiber manufacturing as part of its long-term commitment to developing sustainable solutions from bio-based or recycled sources. The aim of this partnership is to produce carbon fiber for use in various applications such as aerospace, automotive, energy, and consumer goods.
ACN is a chemical intermediate typically made from petroleum-based feedstock like propylene and is the primary raw material used in the production of carbon fiber. Trillium's Bio-ACNTM process delivers acrylonitrile from plant-based feedstock like glycerol with a lower carbon footprint.
"We are thrilled to be partnering with Trillium, which aligns well with our Solvay One Planet commitment to more than double our revenue based on renewable or recycled materials by 2030," comments Stephen Heinz, Head of Composite Research & Innovation, Solvay. "Innovation partnerships such as this are driven by a desire to make a real-world sustainability impact. Bio-based feedstocks are a key part of Solvay's sustainability strategy, and we look forward to being a consumer of bio-ACN from Trillium's first bio-based acrylonitrile plant."
"Trillium's bio-ACN process technology enables bio-carbon fiber," explains Corey Tyree, CEO of Trillium. "We are excited to continue our partnership with Solvay, who have supported the bio-ACN process technology development since 2014. Solvay is a leader in the most rapidly growing acrylonitrile segment (carbon fiber), and we are market leaders in bio-carbon fiber and sustainable development."
This is not the first instance of attempts to make carbon fiber from natural sources. Lignin has often been researched as a potential raw material for carbon fiber by parties in the United States, Japan, Sweden, and elsewhere. Further, energy-efficient processes such as one employing acrylic fiber as a precursor have also been investigated as a means of reducing the carbon footprint of carbon fiber.
Sign up for the PlasticsToday NewsFeed newsletter.
You May Also Like
---