Covestro Breaks Ground on TPU Plant in China
Covestro Breaks Ground on TPU Plant in China
The site in Guangdong Province eventually will be the company's largest production site for urethane-based elastomers.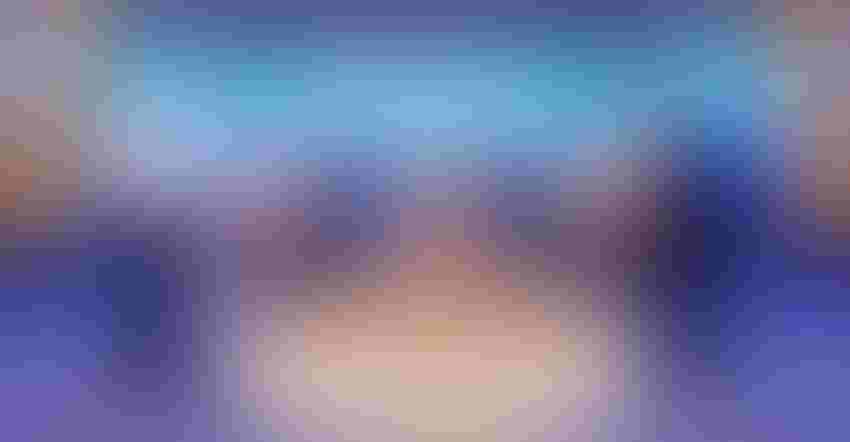 Image courtesy of Covestro
Covestro recently broke ground on its new thermoplastic polyurethane (TPU) production site in Zhuhai, China. The investment was initially announced in February. The new site will be built in three phases, with total capacity eventually expected to reach 120,000 tonnes/year of TPU after the final expansion phase, which will make it the company's largest TPU production site. Mechanical completion of the first phase, with capacity of 30,000 tonnes per year, is slated for 2025. The final phase is expected to be completed in 2033.
TPU is a versatile thermoplastic plastic material used in a variety of applications such as sports shoes, IT devices (smart speakers and cellphone cases), automotive applications such as paint protection film, and protection of wind turbine blades.
"We are excited to announce that construction at our new TPU site has commenced. It shows our commitment to strengthen our production network for our Solutions & Specialties business entities overall and for the TPU business in particular," said Dr. Andrea Maier-Richter, head of TPU at Covestro. "It reinforces our position as one of the leading global suppliers of TPU and puts us right where important value chains are."
"We are committed to working closely with our customers and partners," added Lisa Ketelsen, head of TPU APAC at Covestro. "As Guangdong Province is a major hub for the IT, consumer electronics, footwear, and other industries, we believe that locating our production in close proximity enables us to collaborate optimally. To underline that, an innovation center will be part of the next phase of our investment, enabling our researchers to design customized material formulas and do formula adjustments to meet customer demands within very short cycles."
The new TPU site will enable Covestro to provide high-performance, sustainable solutions to its customers faster and more flexibly. At the new site in Zhuhai, Covestro shall eventually offer products under its CQ (Circular Intelligence) label. Products labeled as such consist of at least 25% alternative, non-fossil raw materials, such as recycled and bio-based resins. The site will also utilize the most advanced production technologies and be run on 100% renewable power.
"Together with recent investments in new plants for elastomers and polyurethane dispersions and a facility for the mechanical recycling of polycarbonates at the site on the outskirts of Shanghai, our new site for TPU [in Guangdong Province] in southern China aims to capture the robust growth of the core industries served by our Solutions & Specialties business entities in China, the region, and worldwide," said Covestro China President Holly Lei.
Sign up for the PlasticsToday NewsFeed newsletter.
You May Also Like
---