Covestro Expands Polycarbonate Film Capacity in Thailand
Covestro Expands Polycarbonate Film Capacity in Thailand
With completion slated by 2025, the new capacity will serve applications in the ID card, automotive, and electronics industries with a growing range of more sustainable films.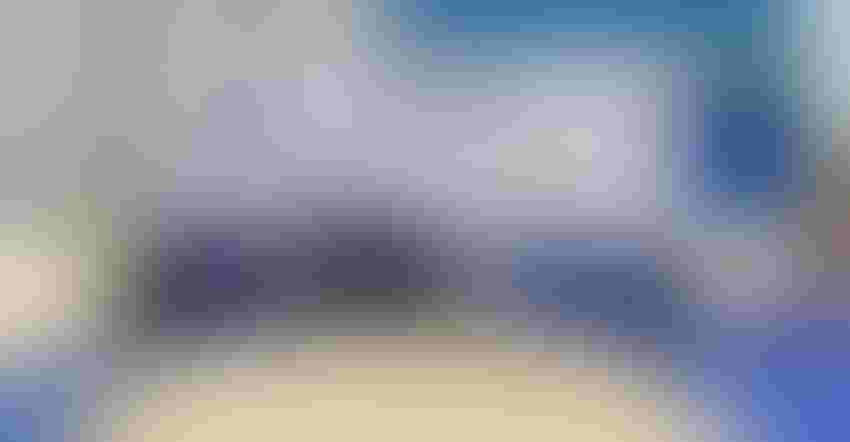 Covestro management personnel break ground for new polycarbonate film plant in Map Ta Phut, Thailand.
Image courtesy of Covestro
Covestro plans to further increase its global production capacity for polycarbonate (PC) specialty films to meet rising demand in the Asia-Pacific region and worldwide. The company has started building new extrusion lines at the Map Ta Phut Industrial Park in Thailand. The films are used primarily in identity documents, automotive displays, and electrical and electronic applications. The investment is in the higher double-digit million dollar range, and completion is scheduled for 2025. A total of around 50 new jobs will be created.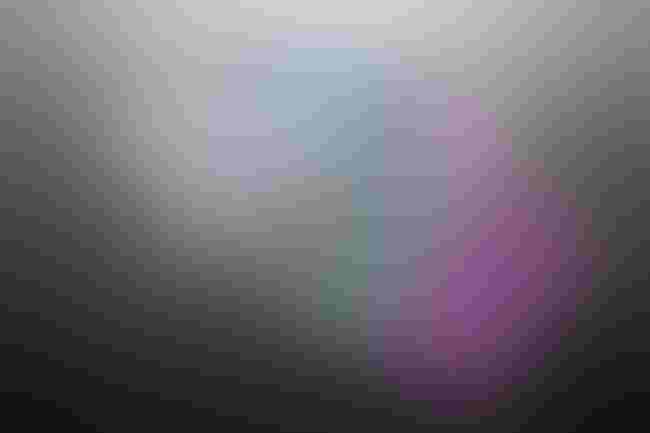 ID cards are among the most important applications of polycarbonate film.
"With this investment, we are strengthening our Solutions & Specialties segment and are committed to further expanding our growth businesses," said Sucheta Govil, chief commercial officer. "At the same time, we are responding to increasing demand and supporting the expansion of future technologies and industries."
"We want to drive growth in the polycarbonate film business with innovation and a strong customer focus," said Global Head of Specialty Films Aleta Richards. "In doing so, we aim to intensify our collaboration with customers in the Asia-Pacific region and expand our product portfolio for the circular economy."
Covestro already offers a range of more-sustainable PC films, such as mass-balanced grades certified to the internationally recognized ISCC PLUS standard. Raw materials for these films are produced using biowaste and residual materials, which are taken into account in the value chain and in production and attributed to the products.
Since 2022, the Map Ta Phut site has also been ISCC PLUS–certified, enabling it to manufacture and supply mass-balanced products. Customers can use these products in their established processes to help meet their sustainability goals. In addition, Covestro offers a range of films made partly with plant-based raw materials or recycled plastics.
Sign up for the PlasticsToday NewsFeed newsletter.
You May Also Like
---