Covestro Forges Multiple Strategic Partnerships with Carmakers in China
Covestro Forges Multiple Strategic Partnerships with Carmakers in China
The alliances target the use of polycarbonate in display, headlight, and sensor applications, and the deployment of polyurethane in auto interiors and batteries.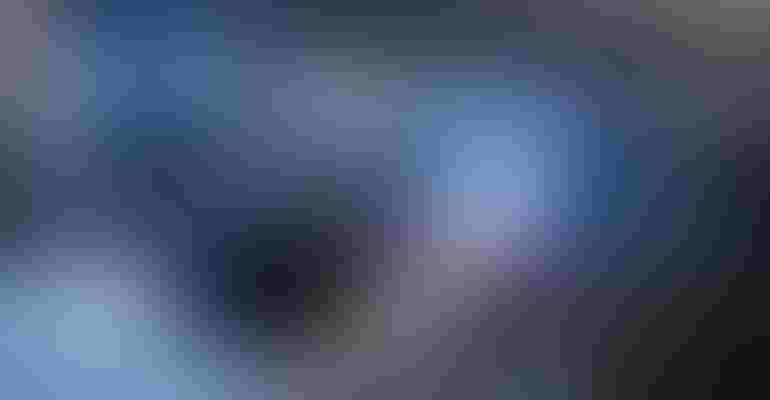 metamorworks/iStock via Getty Images
While economic growth in China may be decelarating, Covestro is accelerating its activities on the mainland through strategic partnerships in the automotive sector with several local players. Three such tie-ups were announced at the recent China International Import Expo (CIIE) in Shanghai.
First, Covestro formalized a strategic partnership aimed at advancing vehicle display technologies with Changzhou Talent-display Optronics & Technology (CTOT), which focuses on the enhanced application of specialized polycarbonate (PC) films to improve vehicle displays.
As automobile technology continues to progress in areas like integration, intelligence, electrification, and data connectivity, the importance of displays as an interface for human-vehicle interaction is growing. Manufacturers not only need to ensure the reliability of these displays but offer flexibility in design to accommodate the rapid changes in new-energy vehicles. In response, Covestro has teamed up with CTOT, a leading manufacturer of backlight modules, to explore tangible solutions. The partnership has already led to the release of Makrofol LM807, a high-quality PC light guide plate material designed for vehicle displays.
Joint lab explores future mobility challenges
The second partnership unveiled at CIIE was the establishment of a joint laboratory with Chinese premium electric vehicle brand HiPhi to address key challenges in future mobility. The joint lab will mainly focus on the commercialization of low-carbon materials in future EV models and the establishment of relevant standards, as well as the development of next-generation smart-surface technologies and battery solutions. This initiative builds upon a cooperation agreement signed between the two companies at the CIIE last year.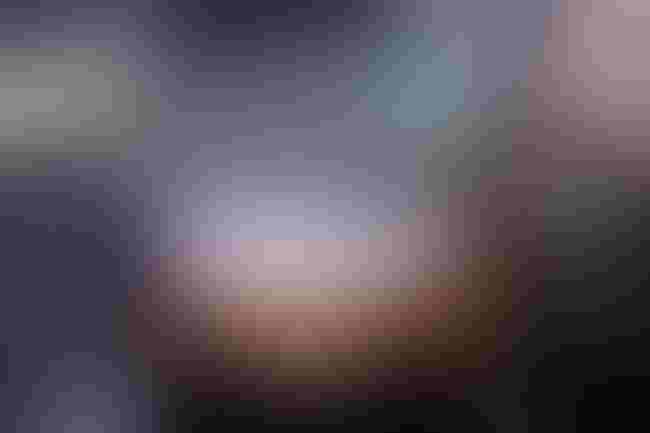 HiPhi Y lamp lenses can be transformed into projectors to display signs and patterns in front of the vehicle. | Image courtesy of Covestro
As EVs becomes increasingly smarter, headlights present new opportunities beyond illumination, according to Covestro. The headlight lenses on the HiPhi Y, for example, are transformed into a projector to display signs and patterns in front of the vehicle, creating an interactive interface with pedestrians and other vehicles. Covestro's high optical performance Makrolon AL offers the needed dimensional stability, UV resistance, and transparency required for this application.
Further, in the HiPhi Y's LiDAR lenses, the Makrolon AX portfolio demonstrates superior performance compared to glass, including infrared transmittance, the ability to shape curved surfaces, and impact resistance against stone chips. The materials can also endure the working environment of LiDAR at temperatures reaching 115°C for extended periods.
Polyurethane on the inside
Covestro's third initiative announced at CIIE was a global partnership with Chinese automotive trim company Xinquan Automotive to strengthen the latter's business in China and support Xinquan's expansion into North America, Europe, and ASEAN countries. The material focus will be on polyurethane (PU), initially for automotive interior applications, such as instrument panels, door panels, and center armrests. Expanding on the technical collaboration, Covestro and Xinquan will also harness Covestro's global R&D capabilities to develop low-carbon PU solutions for vehicle interiors by using partially bio-based raw materials. The cooperation also extends to the development of PU applications for electric vehicle battery packs.
Xinquan has already started production at its plant in Mexico, and there are plans for a North American technical center along with new facilities in Europe and ASEAN.
Sign up for the PlasticsToday NewsFeed newsletter.
You May Also Like
---