Domo Breaks Ground on Polyamide Compounding Plant in China
Domo Breaks Ground on Polyamide Compounding Plant in China
Located in a future "Hydrogen Valley" near Shanghai, the new facility will serve the electronics, automotive, and new energy industries, among others.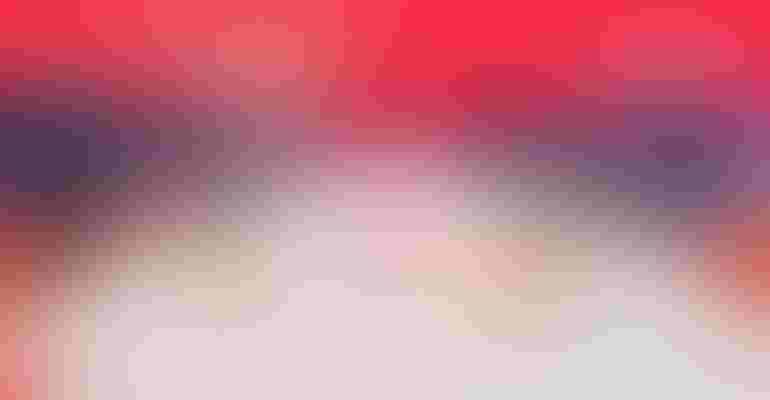 Image courtesy of Domo Chemicals
Domo Chemicals, a leading manufacturer of engineering plastics, has broken ground for its new polyamide (PA) compounding plant in Haiyan, Jiaxing, Zhejiang, China. The new plant will produce Technyl PA grades and is expected to be in full operation by the end of the first quarter of 2024. It represents a significant investment of around $15 million by Domo Chemicals and covers a total site area of 40,000 square meters. 
The ceremony took place on March 15. Key company officials taking part in the groundbreaking included Domo CEO Yves Bonte, General Manager Asia Fabrizio Cochi, Secretary of Party Working Committee of Haiyan Economic Development Zone Zhang Jian Feng, Deputy Magistrate of Haiyan County People's Government Zhuang Jia Yu, as well as other government officials and the General Consul of Belgium in Shanghai, Bruno Jans.
Domo Chemicals has been active in China since 2016 with a PA compounding plant in Jiaxing, based on virgin and sustainable solutions. The new plant will gradually be expanded to reach a total capacity of 50,000 tonnes/year and will be equipped with the latest technology and equipment to meet customer needs, while also contributing to Domo's innovation and sustainability ambitions. It will play a key role in Domo Chemicals' strategy to expand its presence in the Asian market.
The new plant is strategically located in the economic development zone of Haiyan in Zhejiang Province, south of Shanghai. Along with Domo Chemicals, the development zone will be home to leading manufacturing industries covering electronics, new energy, new materials, and high-end equipment. In addition, the sub-district will intensify efforts to become a high-level manufacturing base and future "Hydrogen Valley."
Domo Chemicals' CEO Yves Bonte expressed his enthusiasm at the groundbreaking ceremony: "This is a significant milestone in our commitment to sustainable growth and innovation. We are excited to be expanding our operations in China and look forward to serving our customers across the automotive, electronics, energy, and industrial and consumer goods sectors with the highest quality products and services."
Fabrizio Cochi, general manager for Asia, added: "The event marks the beginning of a new chapter in the history of Domo Chemicals, as the company continues its success and growth throughout the entire Asia region. The new plant will not only increase the company's competitiveness in the growing Asian polyamide market but also bring job opportunities and contribute to the development of the local economy."
Domo Chemicals will be showcasing its Technyl engineered materials at the upcoming Chinaplas show in Shenzhen at booth H17 L81.
Sign up for the PlasticsToday NewsFeed newsletter.
You May Also Like
---