Domo Chemicals Inaugurates Polyamide Compounding Line in India
Domo Chemicals Inaugurates Polyamide Compounding Line in India
Total capacity for polyamide-based engineered materials will reach 8,000 tonnes/year.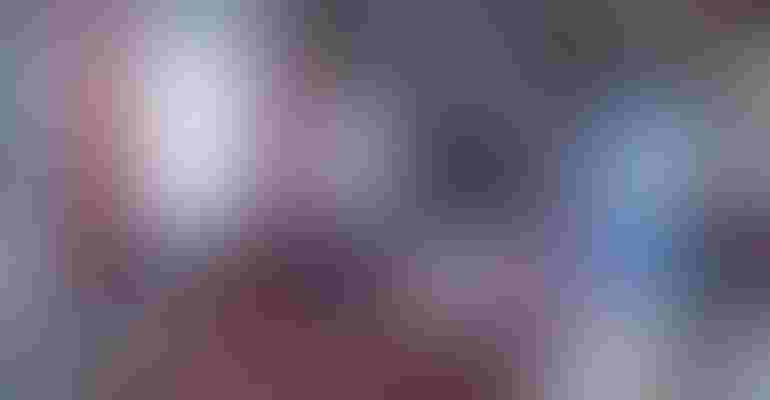 Image courtesy of Domo Chemicals
Engineering plastics supplier Domo Chemicals has inaugurated a new compounding line at its Indian facility in Mahape, Navi Mumbai. Driven by strong demand for its polyamide-based solutions across the automotive, electrical & electronics, consumer, and industrial goods sectors, Domo Chemicals has experienced impressive double-digit growth in its overall Asian operations and, consequently, is expanding capacity across Asia.
"This new line is another milestone in our commitment to growth and innovation in the Asia region. With total capacity gradually building up to 8,000 tonnes/year of engineered materials based on polyamide, our state-of-the-art factory is now equipped with the latest technology to serve our customers in India," said Fabrizio Cochi, General Manager Asia.
Domo Chemicals has been active in Navi Mumbai since 2016. Its technical center is equipped with advanced facilities for the development of new solutions for the Indian market. These include a focus on metal replacement and lightweighting, electrically friendly and flame-retardant materials for e-mobility, food- and water-contact grades targeting the home appliance market, as well as solutions for automotive cooling.
Domo Chemicals also recently announced the signing of a manufacturing contract with Mika Inc. for Technyl solutions in South Korea and an ambitious long-term capacity increase in China of up to 50,000 tonnes/year at a brand-new plant in Haiyan, expected to become operational by the second quarter of 2024.
Sign up for the PlasticsToday NewsFeed newsletter.
You May Also Like
---