DSM Launches Bio-based Polyamide
DSM Launches Bio-based Polyamide
Stanyl B-MB halves the carbon footprint of conventional Stanyl polyamide yet delivers identical performance and quality.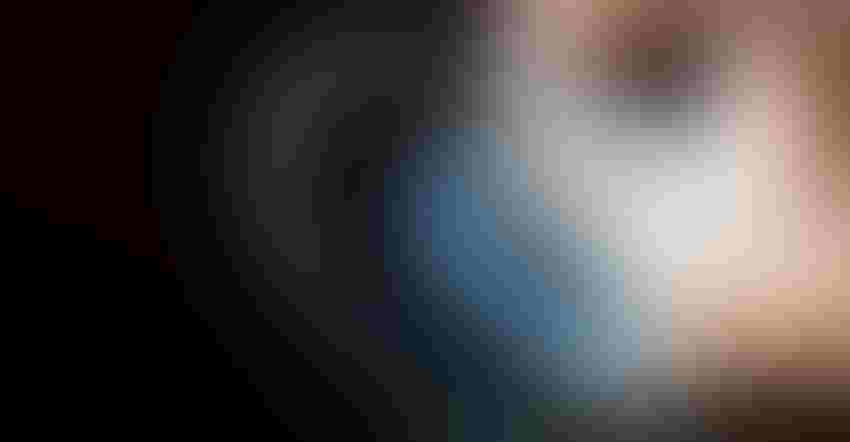 Image courtesy of Alamy/Panther Media GmbH
DSM Engineering Materials has debuted a more sustainable version of its flagship polyamide (PA) product — Stanyl B-MB (Bio-based Mass Balanced) with up to 100% bio-based content. Using the maximum possible levels of biomass-waste feedstock, it enables DSM Engineering Materials to halve the carbon footprint of this product line and, by extension, of the Stanyl B-MB-based products of its customers.
This industry-first launch of a 100% bio-based high-temperature PA underlines the business's ongoing commitment to helping customers fulfil their sustainability ambitions by supporting the transition to a circular and bio-based economy, said the company.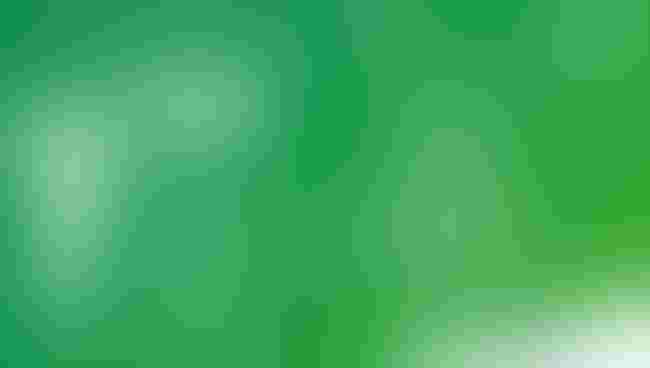 Production of Stanyl B-MB generates a carbon footprint up to 50% lower than the fossil-based original.
Global production of bio-based products roughly doubled between 2015 and 2020, but to conserve the planet's natural resources and stay below the critical 1.5°C of global warming, the materials industry urgently needs to accelerate the shift to sustainable feedstocks. Seeing this need, DSM Engineering Materials has committed to providing bio- and recycled-based alternatives for its entire portfolio by 2030.
Stanyl B-MB — now available with up to 100% bio-based content — is a fully ISCC+-certified mass-balancing solution, and delivers exactly the same characteristics, performance, and quality as conventional Stanyl. In addition, production of Stanyl B-MB now generates a carbon footprint up to 50% lower than the fossil-based original. In practice, this means a 3.3-tonne CO2 reduction per tonne produced, which is equivalent to charging 420,000 smartphones. Not only does this further support the "sustainable sourcing" pillar of DSM Engineering Materials' SimplyCircular initiative, it also raises the bar for biomass-balanced solutions in the industry.
Roeland Polet, President, DSM Engineering Materials, commented: "With both consumers and regulators demanding more-sustainable materials, the launch of 100% bio-based Stanyl B-MB is an important step forward for our industry. We are fully committed to developing sustainably sourced products with a reduced environmental impact. With the same specifications and performance but with a 50% lower carbon footprint, this new portfolio will enable our customers to fulfil their sustainability goals and contribute to a planet-positive future. What they design today, we can all value tomorrow."
Sign up for the PlasticsToday NewsFeed newsletter.
You May Also Like
---