High-Performance Polyamide Makes Grade for Metal Replacement
High-Performance Polyamide Makes Grade for Metal Replacement
New offering said to fill the process and performance gap between standard polyamides and high-end aromatic polyamides.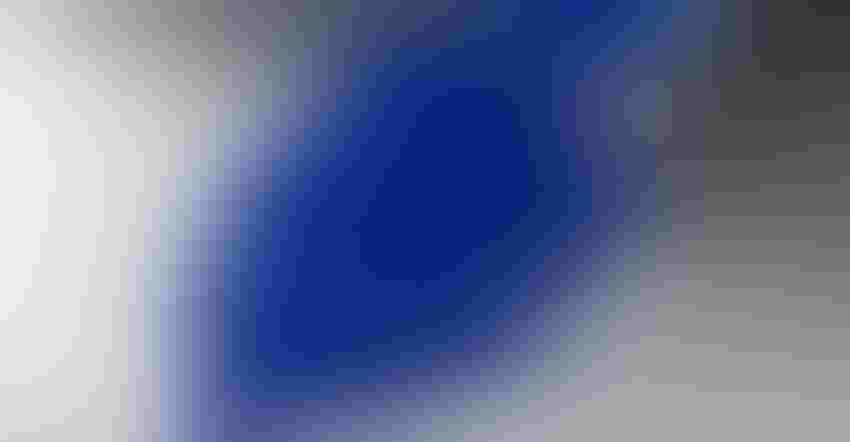 Image courtesy of Alamy/Blue Panther Media GmbH
After the successful introduction of Romitron PPS, compounder Romira now offers glass-fiber-reinforced Rotec aromatic high-performance polyamide (HPPA) as a metal replacement grade. While Romitron PPS takes Romira close to the top of the polymer pyramid in terms of heat resistance, Rotec HPPA reportedly positions the company at the summit when it comes to strength and performance.
Polyamide (PA) compounds are found in various industrial applications and almost all key industries from automotive and consumer products to electronics and healthcare. Although standard PA compounds, such as PA 6 and PA 66, have found their way into various industries, in some applications their high level of moisture absorption can be a concern.
Moisture absorption results in notable degradation of the mechanical, thermal, and chemical properties of PA parts over their service life. High-end fully aromatic polyamides with reduced moisture absorption are considered a solution; however, they are costly and may require special processing conditions.
Rotec HPPA contains an aromatic ring in its main chain that provides several advantages, mainly up to 30% greater strength than standard PAs and as much as a 60% slower rate of moisture absorption. These attributes make Rotec HPPA well-suited for a variety of applications, especially as a cost-effective alternative to metals on account of its high strength-to-weight ratio. The polymer reportedly fills the process and performance gap between standard polyamides and high-end aromatic polyamides.
The strength and rigidity of Rotec HPPA GF50 enable weight reduction through decreased part thickness. In addition, Rotec HPPA GF50 (density 1.65 g/cm3) possesses very low thermal expansion, close to that of aluminum (density 2.70 g/cm3) and zinc alloys. The combination of strength and low thermal expansion allows Rotec HPPA GF50 to serve as a true metal replacement solution and inserted molding with metals, said the company.
Rotec HPPA GF50 also boasts a smooth, high gloss surface despite its high glass-fiber content, making the grade suitable for painting, metallization, or the production of naturally shiny parts. Coupled with its low thermal expansion, the grade is targeted at exterior and interior automotive parts such as mirror housings, door handles, headlamp surrounds, and clutch pedals. Outside automotive, Romira envisages applications in lightweight structural components for aerospace, bicycle frames and components, ski bindings, vacuum cleaner motor supports and levers, shaver heads, induction motor supports and safety switches, coil bobbins, and stator cores.
Sign up for the PlasticsToday NewsFeed newsletter.
You May Also Like
---