How Plastics Are Driving EV Proliferation
How Plastics Are Driving EV Proliferation
From charging infrastructure and battery performance to automotive safety, plastic-based solutions are accelerating EV adoption.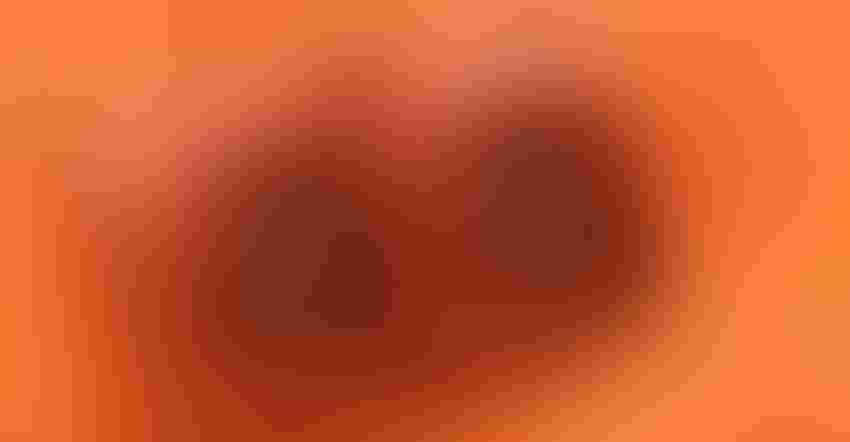 Image courtesy of Lanxess
The European Union is the global frontrunner in the adoption of electric vehicles (EVs): Member countries are responsible for more than a quarter of the world's EV production, and EVs represented roughly 20% of its new-car sales in 2021.
Yet a larger uptake of EVs will require a major build-out of Europe's EV-charging infrastructure. In 2021, the continent had an estimated 375,000 charging stations. But a recent analysis by McKinsey, conducted for a report from the European Automobile Manufacturers Association (ACEA), suggests that — in even the most conservative scenario — the EU-27 will need at least 3.4 million operational public charging points by 2030.
Wireless EV charging a reality with engineering plastics
Wireless charging technology is one piece of the puzzle that may enable faster rollout of EV charging infrastructure. Wired and wireless are actually complementary, according to Richard Cheung, Global Strategic Marketing Manager, Transportation & Advanced Polymers, at DuPont (now Celanese). "Wireless makes sense where there is limited space, as the charging transmitter is embedded in the ground and the vehicle pad [receiver] is mounted on the underside of the vehicle. As it operates via induction, it is safer," he says. "It may even enable charging on the fly in autonomous vehicles traveling at 20 to 30 km/hour over charging transmitters embedded in the road."
Another key advantage of wireless is that it removes the need for compatible plugs. DuPont has developed various polyamide materials for the EV sector, including a 30% glass-filled polyphthalamide (PPA) material designated as HTNFR53G30NH that resists damage from stone impact and realizes surface aesthetics that enable the elimination of paint.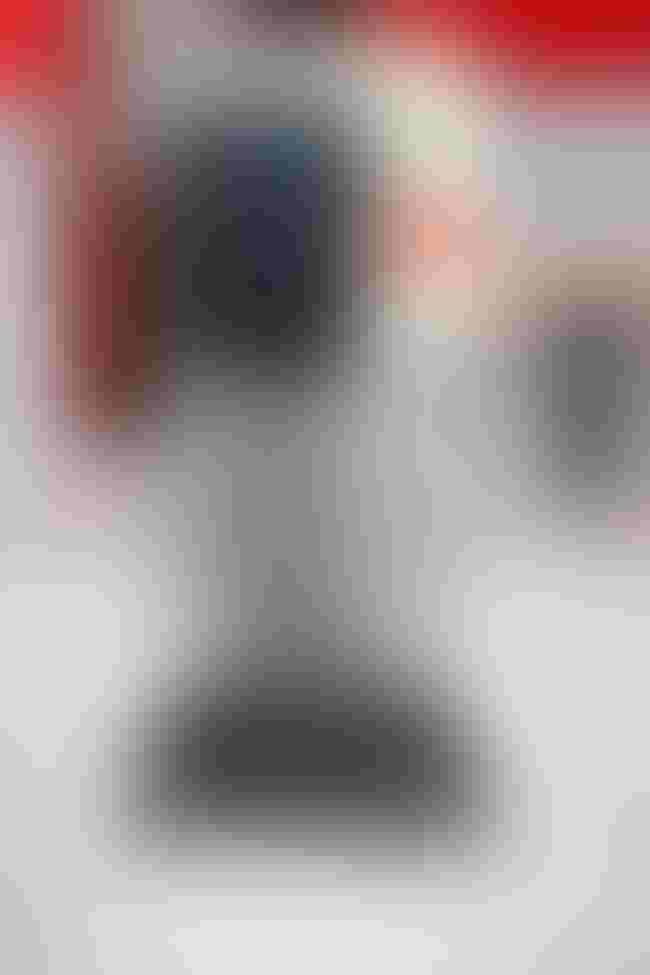 Wireless EV charging saves on space and is just as efficient, and potentially safer, than wired charging.
Battery systems and, indeed, EVs as a whole are also a fertile area of development for thermoplastic vulcanizates (TPVs), according to Ivo Oerlemans, Global P&L for Santoprene at Celanese, which acquired the business from ExxonMobil Chemical in 2021. "With the lower temperature requirements of EV coolant systems, TPV hoses and tubes are a credible alternative to polyamides and elastomers such as EPDM. We also see opportunities in EV charging infrastructure, such as cables and sealants for outdoor charging systems." For internal battery systems, stiff and semi-stiff Santoprene grades of 73 Shore A to 50 Shore D are recommended, while external battery system flexible hoses typically use Santoprene TPV grades that range from 64 Shore A to 80 Shore A.
Taking the heat in thermal management
Without fast-charging batteries boasting high energy density, however, potential purchasers of EVs may be put off by range anxiety. Plastic solutions, once again, are charging to the rescue.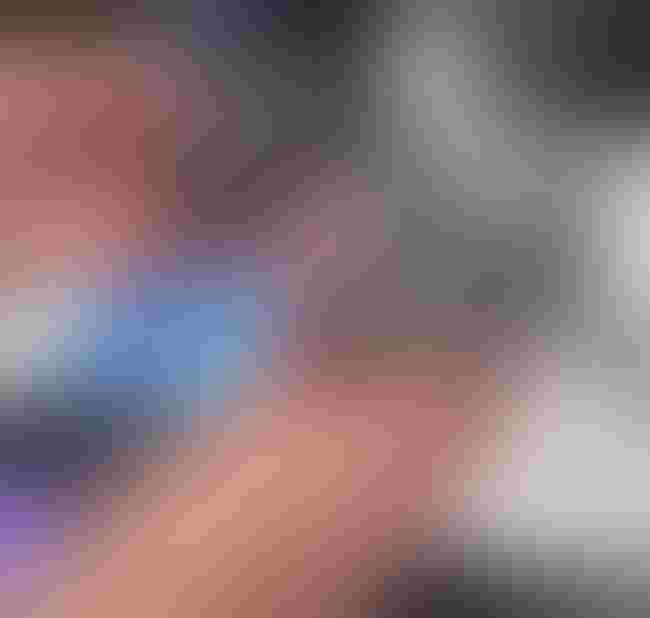 Low-pressure X2F overmolding opens up myriad opportunities in thermal management.
One example of performance-boosting in batteries is highly filled, thermoconductive Makrolon TC polycarbonate materials from Covestro, which are being used by low-pressure injection molding machine supplier X2F to over-mold heat sinks onto lithium-ion batteries. "Our controlled viscosity [injection] process pressure is 70 to 90% lower than conventional injection molding, so we can over-mold sensitive electronic components that wouldn't survive much higher pressures," says X2F CEO Mike Slowik. "And replacing aluminum heat sinks also leads to significant weight and cost savings."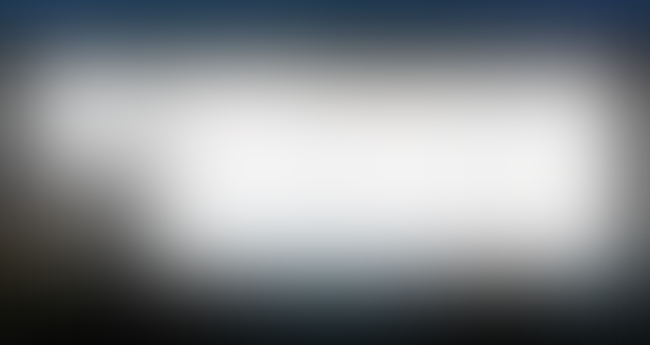 Covestro's online heat-sink screener smooths the transition from aluminum to polymer.
Covestro has also developed an online heat sink screener portal to assist engineers in making the switch from aluminum to plastics by entering design parameters such as thermal conductivity, input power level, and number of fins for an LED heat sink, also molded using X2F technology. "This screener has proved to be a valuable engagement tool and very helpful to get traction with initial customers," says Paul Platte, Senior Marketing Manager, Mobility Automotive, at Covestro.
Safety first for fires
While statistics point to a lower likelihood of fires occurring in EVs versus internal combustion engine (ICE) vehicles, the spectacular nature of thermal runaway events has highlighted the importance of flame retardance for polymers employed in batteries, as well as the criticality of coloring electrical components in a high-voltage orange color. Non-halogenated flame-retardant grades are at the forefront of achieving these objectives with base resins of polyamide and PBT. "We developed these materials to help designers achieve safety — flame retardance, electrical performance, and, when applicable, also stable high-voltage color — without compromising performance," said Giacomo Parisi, Global Marketing Director for Automotive Electrification, Mobility & Materials at DuPont. In addition, grades deliver the high chemical resistance needed to stand up to brand-new oils and fluids now being used for e-mobility applications.
The color orange
The color orange is mandatory as a safety feature for high-voltage components. This color is increasingly being used to mark live cables in electric and hybrid vehicles as well as components for high-voltage applications. The signal color is intended to alert mechanics and emergency services to the potential danger of electric shock.
To permanently color plastics with the standard RAL 2003 shade of orange, Lanxess has developed a soluble organic dye, shown in the feature image at the top of this article, which is highly heat-stable, light fast, and weather resistant, and further offers outstanding color strength and brilliance. Unlike most conventional colorants, halogen-free Macrolex Orange HT is perfect not only for use in polyamide, but also for other common plastic types such as polycarbonate or polyphenylene sulfide. Because of their high processing temperatures, these materials typically pose a challenge for standard colorants.
Milliken is also getting in on the safety act with its Resist XTR series of colorants delivering high chromatic orange color at low loading. Compounders can formulate the desired RAL 2003 shade using Resist XTR Orange 9798 with multiple high-performance polymers, including polyamide 6, polyamide 66, polyamide 46, polybutylene terephthalate (PBT), polyphthalamide (PPA), and polysulfone (PSU), among others to meet RAL 2003 requirements for multiple polymers and applications. This latest grade meets the color and performance requirements of both short- and long-term thermal stability tests such as 1,000 hours at 120°C.
"Milliken is committed to developing high-performance colorants for extremely demanding applications, such as the RAL 2003 shade for EVs," says Sami T.K. Palanisami, Senior Global Marketing & Sales Manager for Non-Polyolefin Colorants & Additives. "While we have started with a brilliant orange for Resist XTR, we have plans to offer the grade in other colors, as well, such as yellow, red, blue and green."
Sign up for the PlasticsToday NewsFeed newsletter.
You May Also Like
---