Kraiburg Adds Bio-based TPEs to Portfolio
Kraiburg Adds Bio-based TPEs to Portfolio
The elastomers supplier is adding environmentally friendly options to already available grades based on post-industrial or post-consumer recycled materials.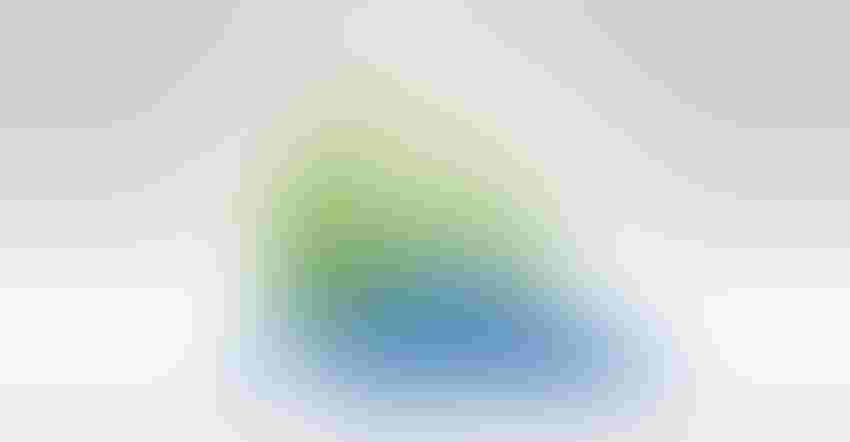 Image courtesy of Kraiburg TPE
At Fakuma this week, Kraiburg TPE presented thermoplastic elastomers (TPEs) based on variable proportions of renewable raw materials. By introducing these new compounds, the global TPE manufacturer is expanding its Thermolast R range of sustainable materials to include grades incorporating post-industrial or post-consumer recycled materials. Kraiburg TPE is particularly targeting the consumer and automotive sectors with these materials.
When evaluating new raw materials for bio-based TPEs, Kraiburg is focusing on materials that are not used for food production. These are raw materials such as agricultural byproducts or waste from food production that cannot be used as food even if it is further processed. By working closely with suppliers, Kraiburg TPE ensures a delivery capability of bio-based and recycled raw materials comparable to that of conventional base polymers.
Using bio-based TPEs can reduce a product's carbon footprint (PCF) by up to 50% compared with TPEs made from fossil-based materials, according to Kraiburg. PCF refers to the total amount of greenhouse-gas emissions, particularly carbon dioxide (CO2), associated with the production, use, and disposal of a particular product or service.
Bio-based TPEs exhibit a neutral odor and touch, grip, and adhesion properties comparable to fossil-based TPEs. The new products include compounds with adhesion to PP, ABS/PC, and PA within a hardness range between 30 and 85 Shore A. Individual compounds have more than 60% bio-content. Both compounds with adhesion to PP and to polar materials can be colored. The materials have been thoroughly tested in injection molding and extrusion and have processing properties comparable to those of fossil-based TPEs, according to Kraiburg.
"With bio-based TPEs, we are filling a gap in our portfolio and taking another step toward more sustainable TPEs," said Tobias Brückner, project manager, advance development. "Our bio-based TPEs provide more sustainable solutions, while maintaining the usual performance and reducing the product carbon footprint. We are looking forward to projects that enable us to make the transition from fossil-based to more sustainable raw materials."
Bio-based TPEs are currently produced in Germany and are available worldwide immediately.
Sign up for the PlasticsToday NewsFeed newsletter.
You May Also Like
---