LG Chem Inaugurates First Customer Solutions Center in Europe
LG Chem Inaugurates First Customer Solutions Center in Europe
The three-story center in Frankfurt is equipped with pilot plants, as well as extrusion and injection molding capabilities and dedicated laboratories.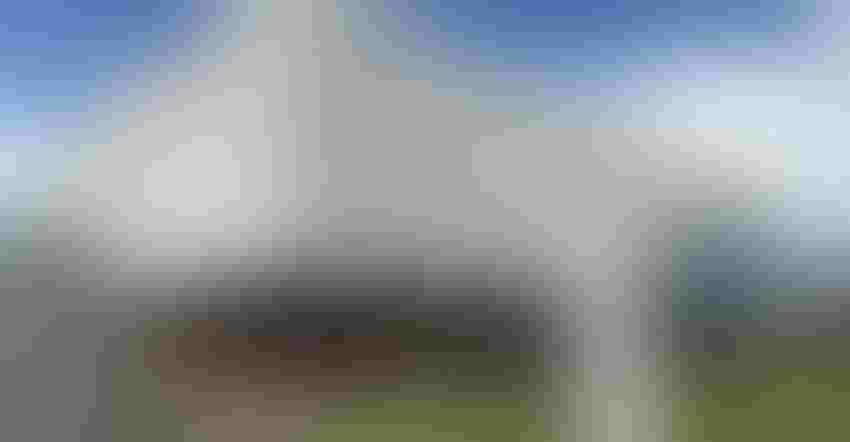 Image courtesy of LG Chem
LG Chem has opened its first European Customer Solutions Center (EU CS Center) in Frankfurt, Germany, to provide comprehensive technology solutions for its Europe-based partners. The opening ceremony was attended by key LG Chem executives and German government personnel, including LG Chem's Petrochemical Business President Noh Kug-lae and the deputy mayor of Frankfurt, along with customers from various sectors.
LG Chem is a diversified supplier of plastics and other chemicals including polyolefin elastomers (POEs) used in impact modification of automotive compounds and encapsulation for solar panels, engineering plastics, polyamides (PAs), polycarbonate (PC), acrylonitrile butadiene styrene (ABS), acrylonitrile styrene acrylate (ASA), PC/ABS, PC/PET, and PC/PBT. The company is also a leading producer of PVC.
"We are very pleased to introduce our new European Customer Solutions Center, which will become a hub for creativity and innovation and maximize our customers' satisfaction," said LG Chem CEO Shin Hak-cheol during a virtual opening speech. "We will continue to pursue purposeful services and solutions for our customers that exceed market expectations."
LG Chem started building the EU CS Center in 2021 with an investment of $37.6 million. The newly constructed three-story center has a total floor area of approximately 7,400 square meters (almost 80,000 square feet). It accommodates pilot plants, as well as extrusion and injection molding processes and dedicated laboratories that play a key role in technical product qualification and customer service — an important part of the company's commitment to its partners. Nearly 140 employees are working at the EU CS Center, providing technical support for various products, including automotive materials and eco-friendly recycled plastics. 
LG Chem aims to cement its status and presence in the European market with the opening of this center, which can promptly respond to customers' needs for technical support and provide comprehensive technology solutions, such as product development, quality improvement, and productivity enhancements.
LG Chem currently operates four CS centers worldwide — one in South Korea (Osan), two in China (Huainan and Hwadong), and the new one in Europe (Germany) — and is planning to build another CS center in the United States by 2023 to extend its support for customers around the globe.
Sign up for the PlasticsToday NewsFeed newsletter.
You May Also Like
---