McLaren Unveils Lightweight Vehicle Architecture
McLaren Unveils Lightweight Vehicle Architecture
Carbon fiber composites coupled with resin transfer molding deliver components that strip out excess mass.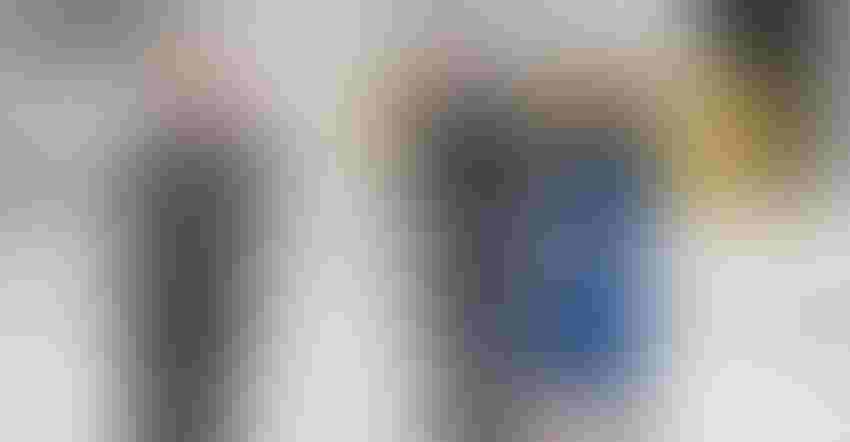 McLaren Automotive has introduced a flexible, lightweight vehicle architecture which will underpin its next generation of electrified supercars. The new architecture, designed specifically to accommodate new hybrid powertrains, was engineered, developed and produced in-house in the UK at McLaren's £50m state-of-the-art McLaren Composites Technology Centre (MCTC) in the Sheffield region.
The new flexible vehicle architecture, underpinned by the resin transfer molding (RTM) process utilizes innovative, world-first processes and techniques to strip out excess mass, reduce overall vehicle weight, while also further improving safety attributes.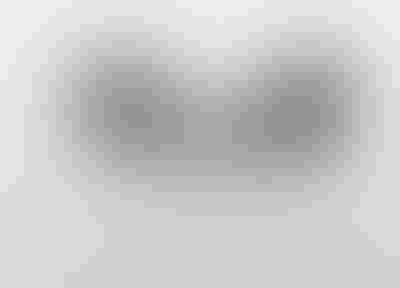 A chassis component processed from carbon fiber composite using high-pressure RTM. Image: McLaren
In the new architecture, hundreds of pieces of carbon fiber cloth developed specifically for McLaren are cur for every chassis. The shape and orientation of each cut piece is controlled by software to optimize the strength and mass of the finished chassis. Lasers then guide the alignment of cut material into 2D preforms.
These preforms are then loaded into an RTM machine developed by McLaren and the resin is infused while the parts are clamped together under a massive force equivalent to 100 double decker buses. Such buses in the UK typically weigh 57,541 lb. (26.1 tonnes).
The molded lightweight chassis is then removed from the press and machines with extreme accuracy to accept the mounting of multiple components during final vehicle assembly.
These chassis will form the basis of the next generation of McLaren hybrid models as the supercar company enters its second decade of series vehicle production. The first new McLaren hybrid supercar to be based on the all-new architecture will launch in 2021.
According to Mike Flewitt, Chief Executive Officer, McLaren Automotive, "The new ground-breaking vehicle architecture is every bit as revolutionary as the MonoCell chassis we introduced with the company's first car, the 12C, when we first embarked on making production vehicles a decade ago. This new, ultra-lightweight carbon fiber chassis boasts greater structural integrity and higher levels of quality than ever before with our new MCTC facility quickly becoming recognized as a global centre of excellence in composite materials science and manufacturing."
Adds Flewitt, "Our advanced expertise in light weight composites processes and manufacturing combined with our experience in cutting-edge battery technology and high-performance hybrid propulsion systems means we are ideally placed to deliver to customers levels of electrified high-performance motoring that until now have simply been unattainable."
Flewitt said the new architecture would enable McLaren to transition to 100 per cent electrified supercars. "For us, light-weighting and electrification go hand-in-hand to achieve better performance as well as more efficient vehicles."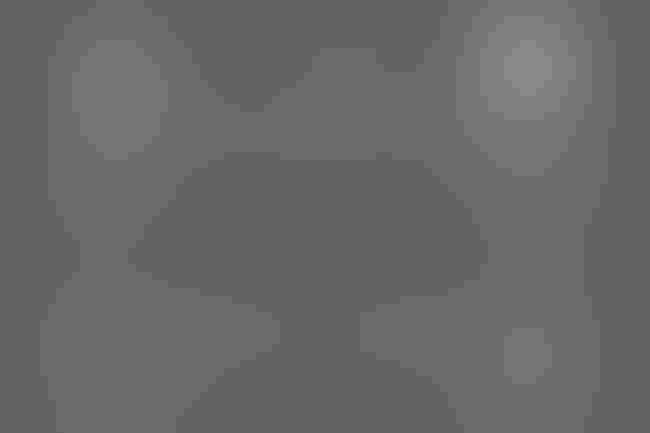 The McLaren carbon fiber composite process entails multiple steps, from carbon fiber cloth cutting through to machining. Image: McLaren
Sign up for the PlasticsToday NewsFeed newsletter.
You May Also Like
---