Polyplastics Launches New Materials, Sustainability Initiative at Fakuma
Polyplastics Launches New Materials, Sustainability Initiative at Fakuma
The Japanese engineering plastics provider will introduce a PEK resin suitable for metal replacement and a biomass cellulose acetate material.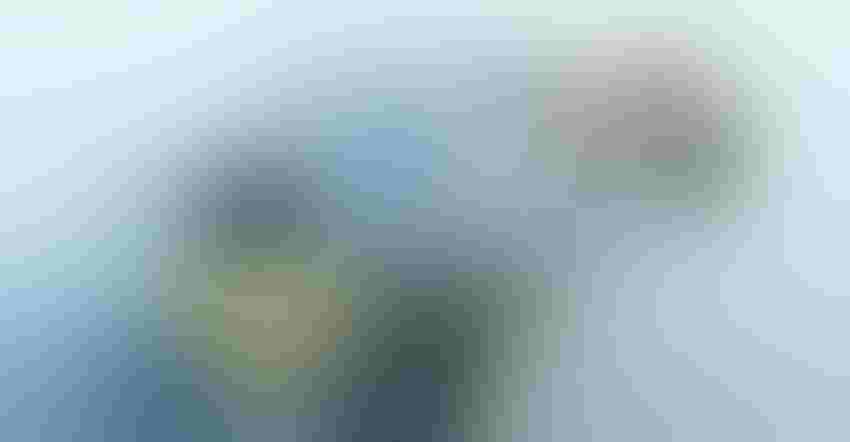 Firstsignal/iStock via Getty Images
Japanese engineering thermoplastics supplier Polyplastics will launch a new high-performance engineering thermoplastic and an innovative sustainability initiative at Fakuma, which runs Oct. 17 to 21 in Friedrichshafen, Germany. The company will present its latest product portfolio and discuss how it meets the requirements of the medical, automotive, and electronics industries, as well as expectations for environmental sustainability, at stand 5219 in hall B5.
Metal replacement in harsh environments
Polyplastics will introduce Sarpek polyetherketone (PEK), an advanced material for metal replacement and applications requiring the highest heat resistance of any injection moldable resin without post-curing. Sarpek PEK is an engineering plastic in the upper end of the crystalline super engineering plastic hierarchy, an advancement upon polyetheretherketone (PEEK) that delivers a high crystallization rate and superior molding efficiency, said Polyplastics. Furthermore, its heat resistance and mechanical strength make it suitable for replacing metals in harsh environments where other crystalline super-engineering plastics may fail.
New brand of cellulose acetate
In addition, Polyplastics' parent company Daicel Corp. has undertaken a new sustainability initiative under the tradename Cafblo. The new bioplastic is a non-edible biomass cellulose acetate resin for injection molding and extrusion applications. This new brand of cellulose acetate is a marine biodegradable and transparent clear resin. Compared to typical bioplastics such as polylactic acid (PLA), Cafblo reportedly has well-balanced mechanical and thermal performance that is comparable to acrylonitrile-butadiene-styrene (ABS). Pre-drying is necessary before molding, however, because Cafblo absorbs moisture.
Cafblo is made from cellulose acetate, acetic acid, and biodegradable plasticizers. In seawater, these materials are biodegraded by microorganisms and eventually converted into water and carbon dioxide, according to Polyplastics. Cafblo resins also exhibit high antibacterial activity against Staphylococcus aureus and Escherichia coli. 
Cafblo is targeted for a range of uses including 3D-printing applications using the fused deposition modeling (FDM) process, which is capable of printing large-scale parts. The bioplastic can be recycled multiple times with minimal physical property deterioration during repeated molding compared to other biodegradable resins.  
Cafblo EC 210 is commercially available while Cafblo XDN grades are under development. Commercial grades are optimized for injection molding; a new grade optimized for 3D printing is also under development.
Sign up for the PlasticsToday NewsFeed newsletter.
You May Also Like
---