PP/COC Combine in High-Heat Capacitor Film
PP/COC Combine in High-Heat Capacitor Film
Borealis, Topas develop new class of engineering material for e-mobility, renewable energy applications.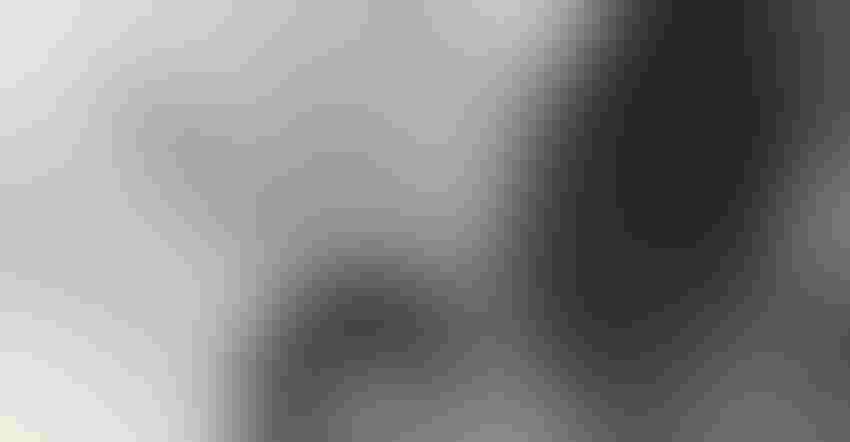 Borealis and Topas Advanced Polymers have started collaboration on the development of a new class of engineering materials for capacitor film applications that will bridge the current performance gap between standard and high-end polymers. The solution employs Borealis' polypropylene (PP) resin and Topas' cyclic olefin copolymers (COC).
By enabling significantly higher film capacitor temperature resistance at lower cost, this new material will reportedly be a step change in power transformation and transmission. It will make traction inverters for electric mobility more energy efficient at higher temperatures and allow inverters to transform power more efficiently from renewable sources like wind or solar.
The EPN (ethylene-propylene-norbornene) COC material now in development will increase the temperature resistance of film capacitors significantly, by 30° to 45°C in comparison to capacitors made of standard PP polymers. This will close the current gap between conventional polymers and costly high-temperature plastics by enabling the use of polymeric capacitor film at endurance temperatures up to 140°C. Combining the highest electrical purity with superior homogeneity, the new material will be designed to produce ultra-thin, highly consistent films in the 2 to 6 micron range. Provided the appropriate processing parameters are in place, the new material is targeted to be suitable for use on standard BOPP (biaxially-oriented polypropylene) film processing machines.
Higher-performance film capacitors are a crucial element in all power transformation systems that bring about the green-energy transition in a cost-efficient way. The new material class now being jointly developed by Borealis and Topas Advanced Polymers will be used in electric mobility units, particularly when higher endurance temperature resistance and consistent frequency control is essential, such as in electric vehicles and high-speed trains. It will also help address one of the major challenges of the green-energy transition by enabling the large-scale provision of more cost- and energy-efficient capacitors for inverters that transform HVDC power generated from renewable sources on and offshore, such as from windfarms or photovoltaic arrays, into HVAC and back with minimal energy loss.
"For conventional energy to be replaced by power from renewable sources, energy transformation and transmission must become more efficient and affordable. Meeting this challenge is the goal of our co-operation with Topas Advanced Polymers," said Anton Wolfsberger, Director Strategic Polyolefins Business Projects at Borealis."
Sign up for the PlasticsToday NewsFeed newsletter.
You May Also Like
---