Rehau Announces Multi-Million-Dollar Expansion of Alabama Plant
Rehau Announces Multi-Million-Dollar Expansion of Alabama Plant
The $50-million investment will equip the plant to produce exterior polymer-based components for Mercedes-Benz SUVs.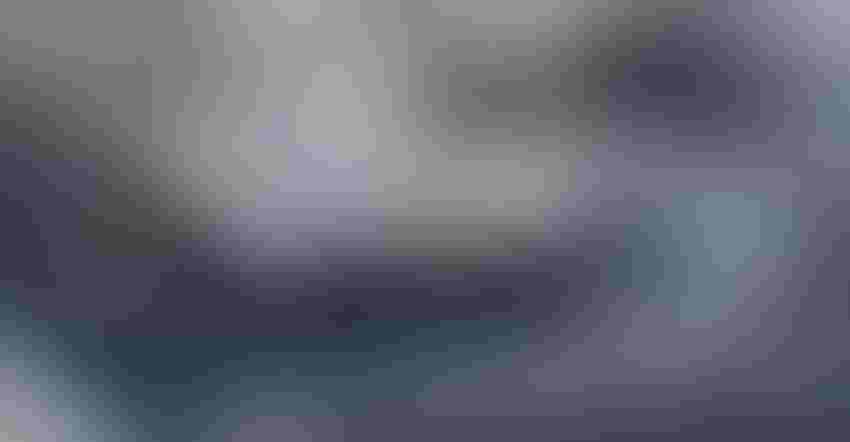 Image: Hal Yeager/Alabama Governor's Office
During its celebration this week of a quarter-century presence in Cullman, AL, plastics processor Rehau announced plans for a multi-million-dollar expansion of its plant in Cullman. The investment was prompted by the signing of a contract with Mercedes-Benz to produce exterior polymer-based components for the carmaker's SUV models.  
The ceremony at the Rehau Technical Center adjacent to the plant was attended by Gov. Kay Ivey, several state and municipal officials, and representatives of Rehau, which has its global corporate headquarters for the car business in Rehau, Germany. A second headquarters for commercial construction interests is located in Erlangen, Germany.
The expansion calls for a total capital investment of $50 million for new production equipment and tooling and significant plant reconfiguration. It is expected to create 125 new jobs.
"Rehau has played a vital role in the success of Alabama's automotive industry for 25 years, and it's great to see the company expand its operation in Cullman," Gov. Ivey said at the ceremony. "This expansion and the 125 new jobs it will create will be vital to Mercedes-Benz's growth right here in Sweet Home Alabama. This investment shows that the Alabama-Germany partnership has never been stronger."
Alabama's Department of Economic and Community Affairs will provide a $700,000 grant to the city of Cullman toward a $1-million road project to service the Rehau plant. City and county commissions will share equally the cost of the remaining $300,000 to resurface and rehabilitate the street that serves truck and employee traffic. 
Rehau opened the Cullman plant in early 1996 with 30 employees to produce bumpers for the 1997 Mercedes SUV made in Tuscaloosa, AL. A second plant producing PEXa pipe for heating and plumbing applications was opened in 2007, and a technical center was added in 2015. The Rehau Cullman operations have expanded numerous times, reaching a current footprint of about one million square feet with nearly 800 employees. 
Rehau supplies components to the current Mercedes-Benz GLE and GLS models of SUVs with conventional and plug-in hybrid drives made in Tuscaloosa. As the first major Mercedes-Benz passenger car production facility outside Germany, the Tuscaloosa plant is regarded as the nucleus of the automotive industry in Alabama. With its Electric First strategy, the automaker is consistently on the path to carbon neutrality and is investing heavily in transformation. 
Privately held Rehau develops and manufactures polymer-based systems for construction, automotive, and industrial applications. The company operates more than 170 locations globally and employs approximately 18,000 people.
Sign up for the PlasticsToday NewsFeed newsletter.
You May Also Like
---