Teknor Apex Adds Compounding Capacity, Inaugurates European Center of Excellence
Teknor Apex Adds Compounding Capacity, Inaugurates European Center of Excellence
The new 50,000-square-meter facility in Germany produces thermoplastic elastomers and engineering thermoplastic compounds.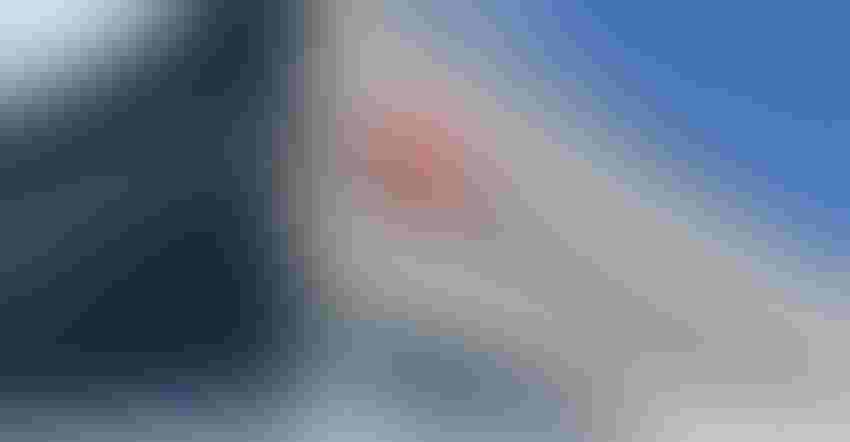 Compounder Teknor Apex Co. has completed a state-of-the-art 50,000-square-meter facility in Rothenburg ob der Tauber, Germany, which increases its manufacturing capacity of custom compounds and simultaneously establishes a European Center of Excellence for plastics R&D. The site employs more than 100 positions in manufacturing, business support, and commercial operations. The new Teknor Apex facility extends its technical capabilities and accelerates technology development.
The Rothenburg facility produces thermoplastic elastomers (TPEs) and engineering thermoplastics (ETPs), ranging from general-purpose compounds to highly specialized formulations. An extensive laboratory will be used for developing new compounds and providing customers with design support and application development, as well as product and process training.
The facility was built with a strong focus on environment sustainability and holds certification for ISO 14001– Environmental Management and ISO 50001– Energy Management. The plant utilizes LED lights, a closed loop water system, heat recovery systems with heat pumps to support it, and the building meets the highest requirements for heat insulation.
"The team's ability to complete the build and successful transfer of our manufacturing operations while in the midst of a pandemic is a true testament of their partnership and commitment to serving our customers in Europe," said Suresh Swaminathan, President of Teknor Apex. "We are excited about our new laboratory, which serves as a hub of innovation, serving the region as a source of customized formulations, application development expertise, and process optimization."
Customers in Europe also will benefit from the global capabilities and broad experience of Teknor Apex, noted Jan Duyfjes, General Manager, Europe. "Teknor Apex has long served major markets such as automotive, electrical and electronics, and regulated applications such as food-contact and medical, and it is a source of knowledge in matters such as regional and global regulatory compliance," said Duyfjes. "With manufacturing operations in the USA, Europe, and Asia, we can provide global support and supply stability to European customers with plants in multiple countries."
Sign up for the PlasticsToday NewsFeed newsletter.
You May Also Like
---