Thermoplastic Boasts 1500°C Flame Resistance to Stop Thermal Runaway in Its Tracks
Thermoplastic Boasts 1500°C Flame Resistance to Stop Thermal Runaway in Its Tracks
LG Chem claims a 14-fold increase to industry-best 20 minutes of flame resistance in EV battery applications.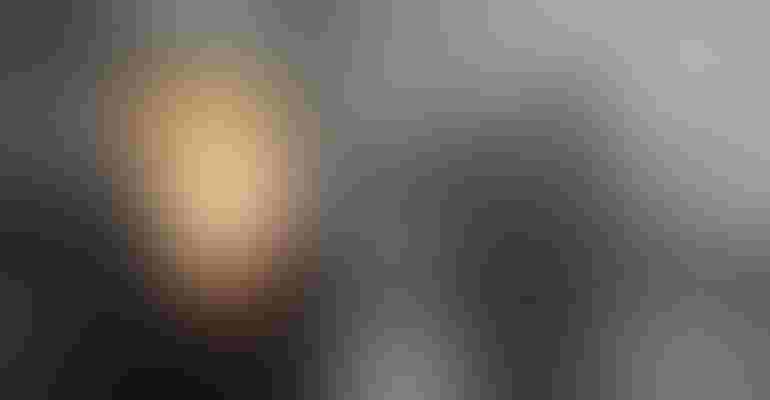 Image courtesy of LG Chem
LG Chem and fellow Korean company LX Hausys have developed a thermoplastic material for delaying battery thermal runaway that can withstand a flame at 1,500℃ for more than 20 minutes. The material, dubbed Special Flame Retardant Continuous Fiber Thermoplastic (Special Flame Retardant CFT), can withstand strong flames and high pressure more than 14 times longer than existing thermoplastics.
When subjected to LG Chem's internal torch test reaching temperatures exceeding 1,500°C as well as pressure, the 1.6-mm-thick Special Flame Retardant CFT did not melt, drip, or develop any holes even after 20 minutes. This is reportedly the industry's highest level of flame-blocking performance.
Continuous fiber improves performance
The Special Flame Retardant CFT incorporates LG Chem's super flame-barrier material and LX Hausys' continuous-fiber thermoplastics (CFT) manufacturing technology. A flame-barrier material developed by LG Chem last year had the capacity to withstand flames at temperatures exceeding 1,000℃ for over 10 minutes, the longest duration in the world at the time. LX Hausys improved the performance of the LG Chem material by applying manufacturing technology that adds layers in the form of tape.
Because the Special Flame Retardant CFT is solid and has low deformation under force (high rigidity), it can be used in the top and bottom covers of large battery packs among electric vehicle (EV) battery components. The material is anticipated to effectively delay the spread of flames in the event of an EV fire, helping to ensure sufficient time for driver evacuation and fire suppression.
The thermal runaway phenomenon is one factor delaying market penetration of EVs. LG Chem and LX Hausys hope their material will resolve this issue.
Super flame-barrier materials
In 2022, LG Chem completed the development of "super flame-barrier" materials and started mass production. Super flame-barrier materials that can be molded with high precision are primarily used in battery modules. The Special Flame Retardant CFT developed this year, on the other hand, is used for the main battery pack cover that encases the entire module. Employing materials together can provide a double barrier against the spread of flames.
Tom Shin, head of marketing, engineering materials, said, "We have been working closely with LX Hausys since we developed and announced a super flame-barrier material last year. We are proud to have a total solution lineup [super flame barrier, glass fabric laminated thermoplastics and continuous fiber composite tape] for EV thermal runaway. We will continue research and development to make the daily lives of electric vehicle drivers safer while addressing customer pain points," he added.
Sign up for the PlasticsToday NewsFeed newsletter.
You May Also Like
---