Using Recycled Plastic to Make Airplane Wiring Reaps Environmental Benefits
Using Recycled Plastic to Make Airplane Wiring Reaps Environmental Benefits
The overall environmental impact of copper wiring currently used in airplanes reportedly is nearly 10 times worse than wiring made from recycled plastic.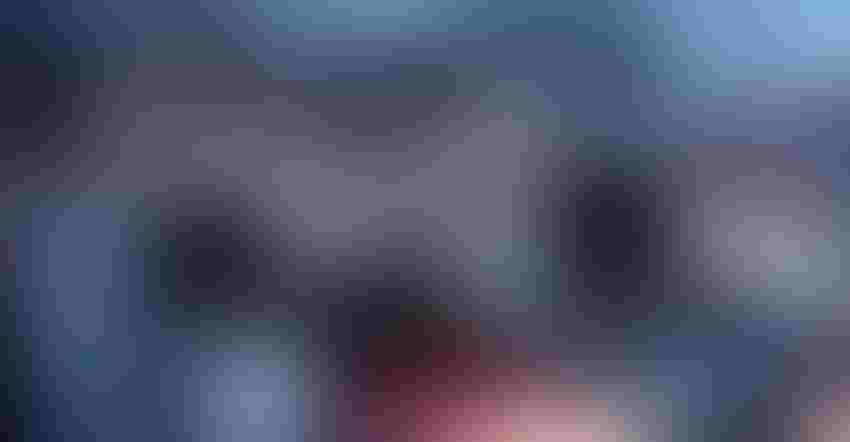 Image: Alamy/Emanuel Tanjala
Airplane wiring soon could be made of recycled plastic, and that would have a stunning impact on aircrafts' carbon footprints. An article in The Conversation by Alvin Orbaek White, a Senior Lecturer in engineering at Swansea University in Wales, explains how replacing copper alloys with carbon wires made from recycled plastic can achieve a tenfold improvement in environmental impact.
An average passenger plane contains 100 to 200 miles of wiring for everything from electronically dimmable windows to in-flight entertainment systems, writes White. He and his colleagues at Swansea University's Energy Safety Research Institute have conducted research into decreasing mass in wires by using carbon nanomaterials instead of copper alloys. "Carbon wires can be made from many sources – including recycled plastics," writes White. "By turning these discarded plastics into useful, high-quality wires, we're turning waste into wealth."
In addition to conventional waste plastic, his team also uses plastic scrap from 3D printing projects. "These types of plastic are growing in popularity, thanks to being strong, lightweight, easily molded, and very cheap," writes White in The Conversation. "But when mixed with other plastics, they tend to cause trouble in conventional recycling processes, meaning that they often go straight to landfill. We discovered that by dissolving these plastics before recycling them, we were able to make more, higher quality new material. This is promising for large-scale production of electrical wiring — what's needed in aviation."
To determine the environmental impact of the new wires, White and his colleagues compared the carbon dioxide molecules that are absorbed and emitted during plastic recycling with the count for copper wire fabrication. Although the carbon count was higher for the recycling process than for industrial copper wire production, they found that the overall environmental impact of the copper was nearly 10 times worse. Notably, it created toxic freshwater that caused marine damage and ozone depletion.
The researchers also determined that the use of recycled plastic wires would result in a smaller carbon footprint over a typical commercial aircraft's lifespan. White concludes in the article that these wires would decrease the emissions of each plane by 21 kilotonnes, which is equal to a saving of 14,574 kilotonnes of carbon dioxide for an average fleet of 694 planes.
Sign up for the PlasticsToday NewsFeed newsletter.
You May Also Like
---