Water Injection Technique Used to Mold Carbon-Composite Bike Frame
Water Injection Technique Used to Mold Carbon-Composite Bike Frame
KraussMaffei and partners present the revolutionary children's bicycle made from a polyamide composite incorporating recycled content at Fakuma.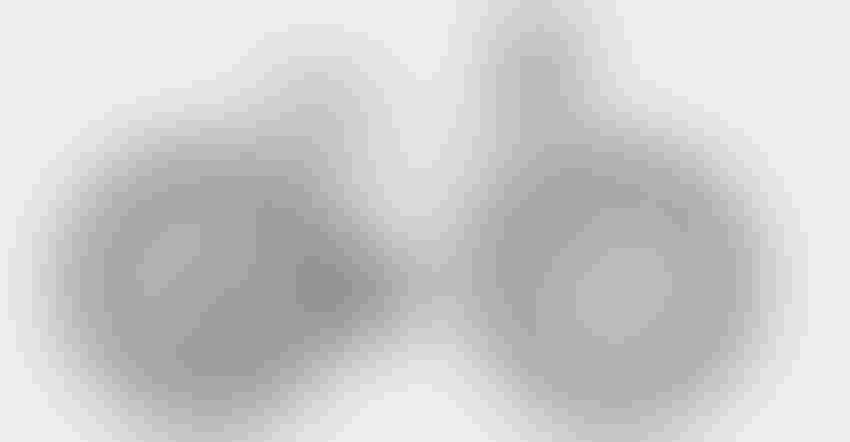 Image courtesy of kids bike revolution GmbH
The Lion bike conceptualized and developed by former professional cyclists Marcel Kittel and Tony Martin keeps kids safe with a special paint job that makes the frame glow to increase visibility while ensuring more sustainability in manufacturing.
The frame and fork are made of a polyamide (PA) 6 reinforced with a 40% loading of recycled carbon fibers. They will be manufactured by specialist Weber Fibertech on an MX 1600 injection molding machine from KraussMaffei equipped with water injection capability. Visitors to the Fakuma tradeshow next week can sneak a peek at a prototype bike at the KraussMaffei booth (7303 in hall A7). Fakuma returns to Friedrichshafen, Germany, on Oct. 17 to 21.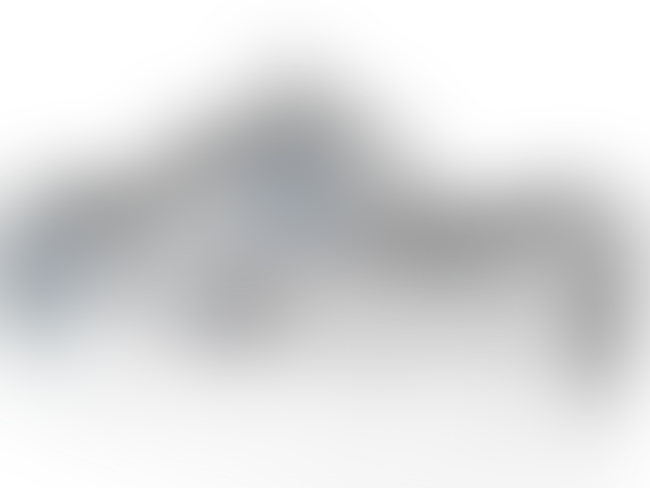 An MX 1600 injection molding machine from KraussMaffei equipped with water injection is used to manufacture the composite frame and fork of the Lion bike.
Additional bicycle features include an unusually large lighting system with daytime running lights completely integrated into the frame. Benefits for the future generation include a clean look sans welded seams, stylish design, and, most importantly, a small CO2 footprint.
Bikes roll into stores in spring 2024
The first commercial Lion bikes will be available on the market from spring 2024. To ensure that all this can be done in terms of quality and on-time delivery, Weber Fibertech is relying on the many years of experience and expertise at KraussMaffei. Friedbert Schmitt, CEO of Weber Fibertech, commented: "The technical performance of the MX series has won us over, and there's no turning back. In particular, we were impressed by how, with a screw diameter of 120 mm, injection was carried out at 300 mm/s, thus achieving a large volume with rapid mold filling."
Zero scrap, lower emissions
To ensure that the frame and fork are stable while requiring less material, Weber Fibertech uses the KraussMaffei MX 1600 in combination with water injection technology (WIT). WIT is reportedly ideal for producing functionally complex, highly integrated plastic components with a hollow body construction. The machine and technology are furnished by PME fluidtec, a specialist with more than 100 successful WIT processes on the market.
PME is using the mass back-pressure method in the WIT process for bicycle frames for the first time. The melt displaced by the water is pressed back into the plasticizing unit and reused in the next shot for the frame or fork. This means that there is no waste during production, which saves material and is beneficial for the carbon footprint.
CO2 emissions are 67% lower per Lion bike compared with conventional aluminum frames and forks. Since the components are made in Germany, this also shortens the supply chain and transport routes to the European market, which is another important contribution to sustainability efforts.
Sign up for the PlasticsToday NewsFeed newsletter.
You May Also Like
---