Zoltek Expands Carbon-Fiber Production in Mexico
Zoltek Expands Carbon-Fiber Production in Mexico
New installation tracks growth in demand for industrial-grade carbon fiber in energy and transportation.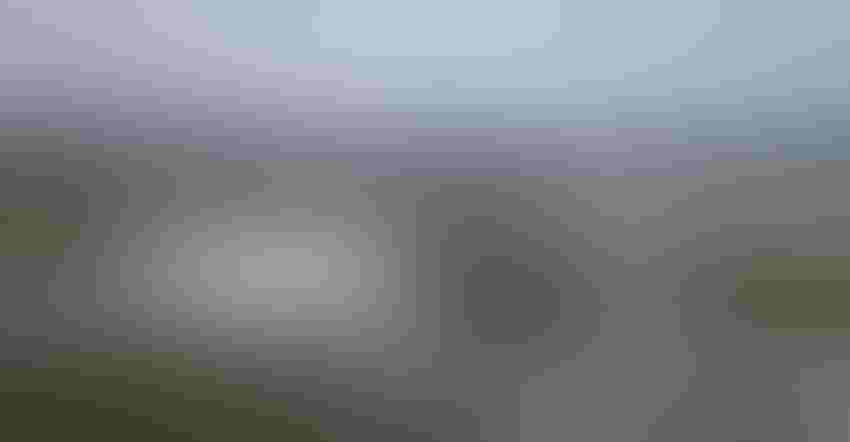 Zoltek Companies Inc., a global leader in industrial-grade carbon fiber, is expanding its carbon-fiber production capacity at its facility located in Guadalajara, Mexico. Production at the new 6,000-tonnes/year expansion will start up in early 2023 and will add to another 6,000-tonnes/year expansion recently completed in 2021.
Through its Mexican expansion, Zoltek will increase its North American carbon-fiber capacity to 20,000 tonnes/year. Zoltek's global carbon-fiber production capacity will thereby increase to 35,000 tonnes/year, making it the largest carbon-fiber supplier in the world.
"Demand for our industrial-grade carbon fiber in energy and transportation applications continues to grow at a rapid pace," notes David Purcell, Executive Vice President. He adds, "We are supporting this growth with the 6,000-tonnes/year installation in 2021, and again in 2023. More importantly, we have diversified our customer base to create a stronger foundation for future growth."
Zoltek's PX35 carbon fiber is a popular choice for industrial applications owing to its balance of cost competitiveness and performance.
Sign up for the PlasticsToday NewsFeed newsletter.
You May Also Like
---