Five must-see exhibits at NPE2015: Rikutec
Five must-see exhibits at NPE2015: Rikutec
You should stop by the booth of industrial blowmolding machine manufacturer Rikutec Richter Kunststofftechnik GmbH & Co. KG (Altenkirchen, Germany) for what you won't see. Rikutec currently is involved in the construction of the world's largest blow molder for a customer on the Arab peninsula. The GBM S10.000 LD machine has a clamping force of 6,000 kN (600 t) and will produce above-ground water tanks with a capacity of up to 10,000 liters. Now, that's a conversation starter, right?
Rikutec, which shares booth W-1551 with Kautex Maschinenbau (Bonn, Germany), has been active in ultra-large blow molding machine projects for more than 30 years. In 2010, it teamed up with Kautex, which supplies machinery for containers and tanks in capacities up to approximately 1,000 liters, the smallest size that Rikutec machines process.
Perfectly complementary, the two companies await your visit at NPE2015.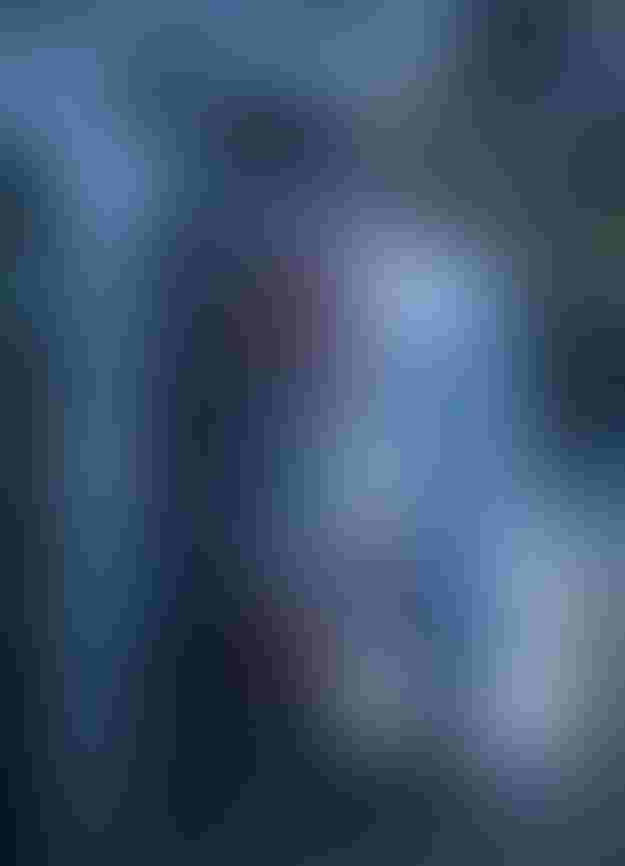 Sign up for the PlasticsToday NewsFeed newsletter.
You May Also Like
---