Philpott Expands Molding, Extrusion Capabilities with Castino Buy
Philpott Expands Molding, Extrusion Capabilities with Castino Buy
Castino is a longtime Tier 1 and 2 supplier to automotive OEMs.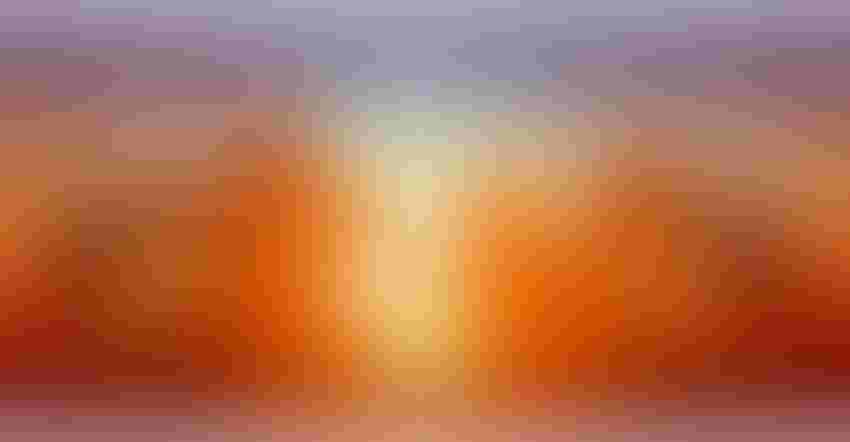 Pict Rider/iStock via Getty Images
Philpott Solutions Group announced yesterday that it has purchased Castino, an injection molder with facilities in Ohio, Michigan, and Arkansas. The agreement allows Philpott to build tooling and expand its capabilities that range from custom molded and extruded rubber parts to polymer parts and specialty products.
Philpott Solutions is the parent company of Philpott Rubber, Philpott Plastics, and Philpott Speciality Products. The company grew out of the Philpott Rubber Co., which was founded in 1889 in Cleveland. Today the company has its headquarters in Brunswick, OH. The acquisition, which was completed in March, will ensure that Philpott can meet even more of its customers' needs for many types of components, said President and CEO David Ferrell. 
Family owned and operated since 1980, Castino is specialized in polyurethane and plastic components. Equipped with state-of-the-art injection molding machines and robotic placement, removal, and inspection equipment, it has long been a Tier 1 and 2 supplier to automotive OEMs. Capabilities range from in-house machining to rapid prototyping. 
In addition to Castino's Ohio production facilities in Brunswick and Aurora, Philpott will manage the newly acquired design and production facilities in Romulus, MI, and Walnut Ridge, AR. Injection molding machines ranging from 100 to 625 tons produce millions of plastic components annually for OEMs.
Sign up for the PlasticsToday NewsFeed newsletter.
You May Also Like
---