ADM and LG Chem Sign US Bioplastic Production Agreement
ADM and LG Chem Sign US Bioplastic Production Agreement
The deal will include production of lactic acid that will be used, in part, to manufacture the bioplastic polylactic acid (PLA).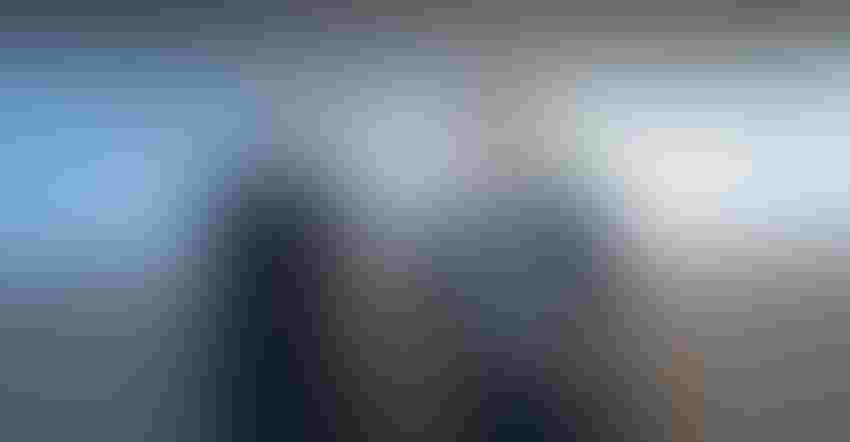 ADM, a nutrition and bio-solutions company with global headquarters in Chicago, and South Korea-based chemical company LG Chem, have signed a memorandum of understanding to develop United States production of lactic acid for use in plant-based products, including bioplastics. Through the agreement, the companies are recognizing and responding to growing demand for plant-based products, including plastics.
At the heart of the deal are two projects. The first, a joint venture expected to launch in early 2022, will build, own, and operate a facility in the US for commercial-scale production of high-purity, corn-based lactic acid. Lactic acid is used in food, feed, and cosmetics applications as well as in bioplastics. The partners will sell the lactic acid they produce for various food and pharmaceutical applications.
The lactic acid will also supply their second venture, which will use the product to produce and commercialize polylactic acid (PLA). A biodegradable plastic, PLA can be used to manufacture many products, including food packaging, apparel, and upholstery.
Research firm MarketsandMarkets estimates that the global bioplastics and biopolymers market size will grow from $10.7 billion in 2021 to $29.7 billion by 2026, representing a CAGR of 22.7% for the five-year period (these figures include both biodegradable and non-biodegradable bioplastics).
"Once the joint venture is established, LG Chem would receive a stable supply of raw materials needed to enter the bioplastics market in earnest," said Hak Cheol Shin, vice chairman and CEO of LG Chem, in a prepared statement. "As a part of our sustainable business strategy, LG Chem plans to accelerate the commercialization of biodegradable resins that can contribute to solving environmental problems such as climate change and waste plastics."
Previously, LG Chem and ADM worked together on another biobased material. The companies signed a joint development agreement in 2019 to secure mass production technology for biobased acrylic acid. This organic compound can be used to produce super-absorbent polymers for diapers and other hygiene items.
Sign up for the PlasticsToday NewsFeed newsletter.
You May Also Like
---