Amazon Facility Eliminates Plastic Packaging
Amazon Facility Eliminates Plastic Packaging
Amazon replaces plastic shipping materials at an Ohio facility with specialty heat-sealable paper, paper fill, and lightweight corrugated board.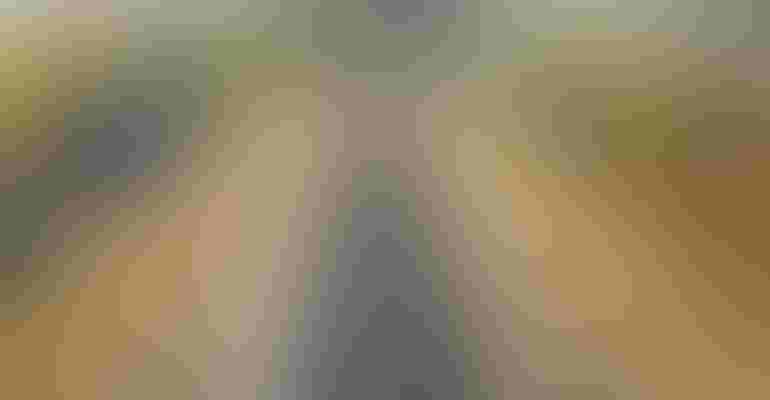 Amazon's automated fulfillment center in Euclid, OH, has eliminated plastic delivery packaging as part of a transition to paper-based, curbside-recyclable shipping materials at the company's US fulfillment centers.
The ecommerce giant typically uses a combination of plastic and paper to assure product protection and right-sized packaging. Plastic mailers can be recycled but require store drop-off. Thus, the new paper and corrugated packaging is more convenient for consumers, who can simply toss it in their home's recycling bin.
The Euclid location's shift away from plastic delivery packaging is the result of several interrelated projects:
Rebuilding packaging machines to use non-padded paper bags.

Developing new machines to produce protective corrugated packaging.

Creating a durable, flexible, heat-sealable paper.

Switching from plastic air pillows to paper filler for cushioning.
"This is a major milestone for our US fulfillment centers, and I'm incredibly proud of the teams that developed new technologies to eliminate plastic packaging," says Pat Lindner, VP of mechatronics and sustainable packaging at Amazon. "This is just the beginning, as we continue to discover more ways to eliminate and reduce plastic packaging for our customers."
A non-padded paper packaging solution.
Equipment modifications play an essential role in the fulfillment center's shift from plastic to paper. With a goal of using lighter, smaller, curbside-recyclable delivery packaging, the company redesigned non-padded plastic bag equipment to run paper packaging instead.
The modified machine includes a sensor that identifies the most appropriate size of non-padded packaging for products such as apparel and sports gear. After filling, the paper packaging is heat sealed. The final pack reduces packaging waste and empty space with no harm to the product inside.
To run on the redesigned equipment, Amazon developed a paper that stretches, tolerates weather better than traditional paper packaging, and can be heat sealed. Testing confirmed that all elements of the packaging are compatible with curbside recycling.
"We had machines that were creating durable, right-sized, light packaging, but it wasn't curbside recyclable, so we took on a challenge and heavily invested in creating a new packaging that customers can easily recycle," Lindner explained.
"We're proud of this innovative work from our teams of scientists and engineers, and we look forward to testing this technology on a larger scale," he added.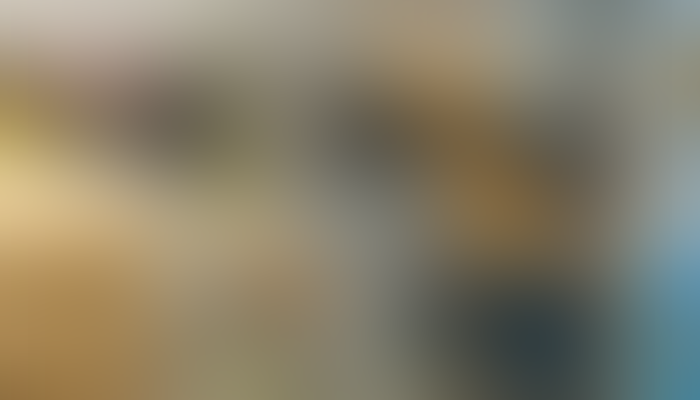 Made-to-fit corrugated packaging machine.
Amazon also developed equipment that creates on-demand, made-to-fit corrugated packaging. Products that require more protection than a non-padded bag are candidates for the corrugated packaging, which is curbside recyclable.
The equipment measures an order's dimensions and creates right-sized packaging from a corrugated substrate that is flexible and lighter than conventional corrugated.
This new machine features the largest custom-packaging size range of Amazon's automated packaging equipment. It can create made-to-fit packaging for about half the packages the company ships.
The lighter corrugated and made-to-fit approach enable waste reduction by minimizing the material used for delivery packaging. From the consumer's perspective, the packaging is not only easy to recycle but also easy to open.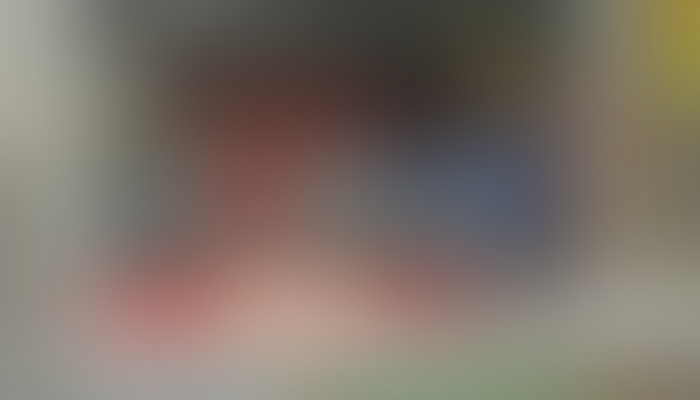 Paper filler replaces plastic pillows.
For orders that require even more packaging for protection during shipping, the Euclid facility has shifted from plastic air pillows to 100% recycled paper filler. The new filler can be curbside recycled, in contrast to the air pillows, which consumers had to deflate and drop off for recycling.
Amazon's Euclid success is the latest in its long line of innovations geared to reducing packaging and boosting curbside recycling. In 2022, the company reduced its use of single-use plastic delivery packaging by 11.6% globally by using more paper-based materials and focusing on lighter, more flexible packaging.
The same year, 11% of all Amazon packages shipped without added delivery packaging thanks to the company's Ships in Product Packaging program. Amazon has also reduced per-shipment packaging weight by 41%, on average, since 2015 — the equivalent of more than 2.1 million tons of packaging materials.
Sign up for the PlasticsToday NewsFeed newsletter.
You May Also Like
---