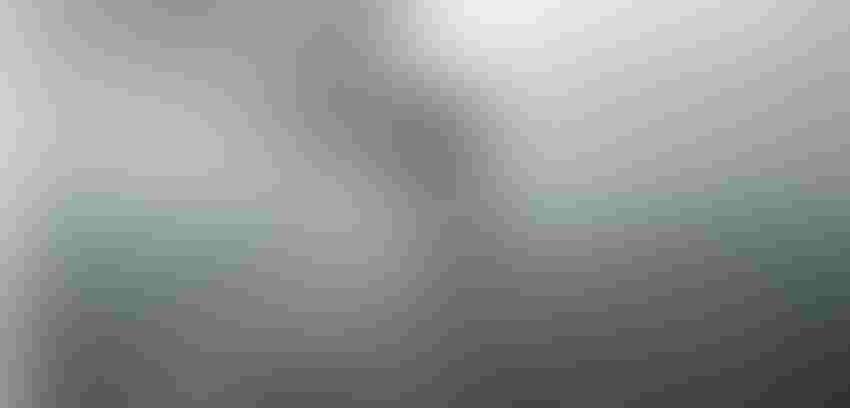 At least two people have died, six have been injured and another two remain missing after an explosion today at a chemical plant at BASF's headquarters in Ludwigshafen, Germany, said a city official speaking at a press conference earlier this afternoon.
"There was an explosion with several people injured for as-yet undetermined reasons at around 11:30 (0930 GMT) at BASF Ludwigshafen," BASF said in a press release and on Twitter.
"Emergency services from the whole region are on the scene to prevent the fire spreading to other parts of the plant," Ludwigshafen city authorities said in a statement.
BASF, the world's biggest chemical company, was still trying to determine the exact cause of an explosion at its headquarters in Ludwigshafen, Germany. However, officials said they ruled out terrorism.
The company issued a statement saying that 'environmental measurement vehicles of the BASF are running back and forth outside the facility', adding there were no indications of any contamination so far.
"We have not been able to establish any danger to the population," BASF executive Uwe Liebelt said. However, the comapany BASF has warned residents to remain indoors and toand shut their windows and doors because of the "torch activity."
Peter Friedrich, the head of the local fire service, said at a press conference thatchemical products are still escaping from the scene of the incident and burning.
The factory's steam crackers have been shut down for safety reasons due to the incident, a BASF spokeswoman added.
The explosion was apparently set off during repair works on a pipeline, which is used to transport products between ships and the factory.
The city of Ludwigshafen reported on Twitter that residents located near the plant were complaining of 'respiratory irritation'.
Sign up for the PlasticsToday NewsFeed newsletter.
You May Also Like
---