BASF to Shutter TDI Plant, Shed Workers
BASF to Shutter TDI Plant, Shed Workers
The chemicals giant will enact structural changes at its storied Ludwigshafen site and cut around 2,600 jobs in an effort to "right-size" the company in a challenging economic environment.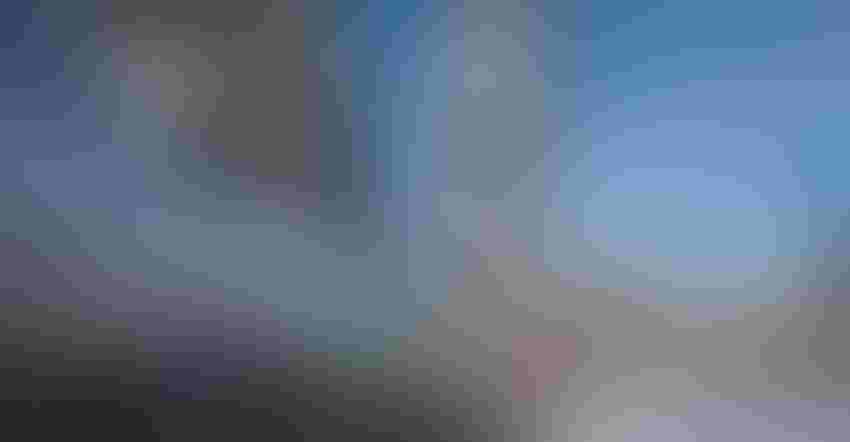 Battered by the high cost of energy and raw materials, largely exacerbated by the war in Ukraine, chemicals giant BASF announced a series of "concrete measures" to strengthen competitiveness in its recent 2022 business report. During the presentation last month, Chairman of the Board of Executive Directors Dr. Martin Brudermüller announced structural changes to the Ludwigshafen site along with other cost-saving initiatives. It will cut approximately 2,600 jobs as part of its "right-sizing" efforts.
Although BASF reported an 11.1% increase in sales in 2022, reaching €87.3 billion, the growth was mainly driven by higher prices "across almost all segments due to an increase in raw materials and energy prices." BASF's global operational earnings were burdened by additional energy costs totaling €3.2 billion, with Europe accounting for around 84% of this increase. This mostly affected the Verbund site in Ludwigshafen, Germany, said BASF, where it has a 157-year history.
The war in Ukraine, high raw materials and energy costs in Europe, rising prices and interest rates, and inflation, all of which had a profound impact on the overall economy, will continue in 2023, according to BASF's forecasting. It anticipates moderate 1.6% growth in the global economy for 2023 and 2% growth in global chemical production.
"Europe's competitiveness is increasingly suffering from overregulation, slow and bureaucratic permitting processes, and, in particular, high costs for most production input factors," said Brudermüller at the presentation. "All this has already hampered market growth in Europe in comparison with other regions. High energy prices are now putting an additional burden on profitability and competitiveness in Europe," he said, before outlining the measures BASF is putting in place to weather the gathering storm.
The cost-savings program, which includes the aforementioned layoffs, includes a number of operational modifications. When completed, It is expected to generate annual cost savings of more than €500 million in non-production areas. Roughly half of the cost savings will come at the expense of the Ludwigshafen site.
Notably, BASF will shutter the TDI plant and precursor plants for DNT and TDA in Ludwigshafen. BASF said in its report that demand for TDI has not met expectations, especially in Europe, the Middle East, and Africa. (The compound is used in the production of polyurethanes, among other applications.) Consequently, the TDI complex in Ludwigshafen has been underutilized at a time when energy and utility costs have soared. European customers will continue to be reliably supplied with TDI from BASF plants in the United States, South Korea, and China, the company said.
BASF also announced closures at the Ludwigshafen site of a caprolactam plant, one of two ammonia plants and associated fertilizer facilities, and cyclohexanol, cyclohexanone, and soda ash plants. Adipic acid production will also be reduced.
Approximately 700 production jobs will be affected by these changes, but Brudermüller stressed that he is confident that those employees will choose to accept a position at a different BASF plant. The measures will be implemented stepwise by the end of 2026 and are expected to reduce fixed costs by more than €200 million per year, said BASF.
Sign up for the PlasticsToday NewsFeed newsletter.
You May Also Like
---