DuPont Signs Definitive Agreement to Divest Engineering Plastics Business to Celanese
DuPont Signs Definitive Agreement to Divest Engineering Plastics Business to Celanese
The $11-billion deal will create a global powerhouse in engineering plastics.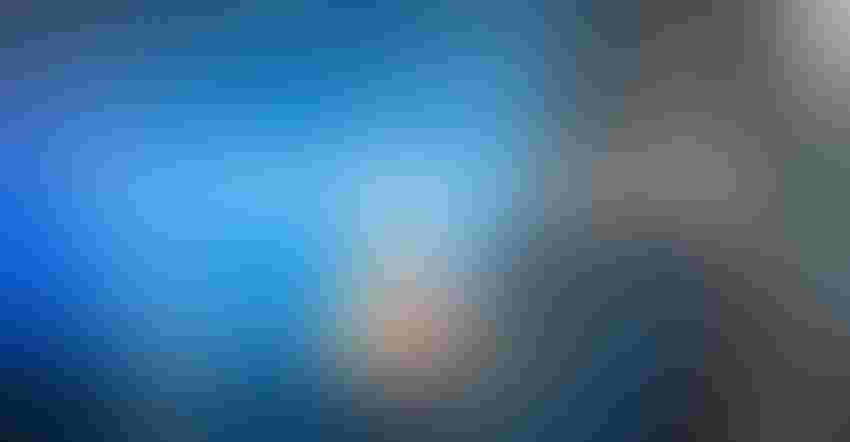 Image courtesy of Alamy/Kritchanut Onmang
DuPont's November 2021 announcement outlining its intent to sell its Mobility & Materials is proceeding to a successful outcome with the signing of a definitive agreement to divest "the Engineering Polymers business line and select product lines within the Performance Resins and Advanced Solutions business lines" to industry peer Celanese for $11 billion. Combined, these businesses represented approximately $3.5 billion of net sales and $0.8 billion in operating EBITDA in 2021. The transaction is expected to close around the end of 2022
The move reflects DuPont's transformation into a primarily electronic materials player, with the proceeds to fund the previously announced acquisition of Rogers Corp. and further M&A opportunities in addition to continuing share repurchases. DuPont also will continue to boast a strong presence in water, industrial technologies, protection, and next-generation automotive.
Through the acquisition, Celanese will gain a substantial footprint in performance polyamides, while augmenting its presence in the engineering polyesters (PBT, PRT) segment, and adding specialty elastomer offerings. Celanese is already a major player in PPS, UHMWPE, and LCP, and it also has existing positions in polyamide, PPA, PCT, TPV, and polypropylene compounds. 
Unsurprisingly absent from the deal is polyacetal resin, given that both Celanese and DuPont are major players with their Hostaform/Celcon and Delrin brands, respectively. DuPont plans to divest the Delrin business separately. This product generated sales of $550 million in 2021. DuPont is targeting a closing date for the sale of the Delrin business in the first quarter of 2023.
The Auto Adhesives, Multibase performance resins and Tedlar protective film lines within the Mobility & Materials segment also are not included in the scope of the intended divestitures.
"The transaction with Celanese that we are announcing today will create a market-leading portfolio serving the automotive, consumer, and industrial markets with unmatched scale, manufacturing capability, and technical expertise," said Ed Breen, Executive Chairman and CEO of DuPont. "We are proud of the strength of these industry-leading businesses, which we believe will be even stronger when combined with the highly complementary portfolio of Celanese. We are excited for Celanese to partner with the team, and we are confident that together they will continue to drive industry-defining material science innovation to serve customers and the value chain."
"We are excited to welcome our future colleagues from DuPont who have built a world-class product and technology portfolio which is highly regarded in the industry," said Lori Ryerkerk, Celanese Chairman and CEO. "Our businesses are highly complementary, which will accelerate our growth in high-value applications including future mobility, connectivity, and medical."
Sign up for the PlasticsToday NewsFeed newsletter.
You May Also Like
---