Greystone Buys Paradigm Plastic Pallets
Greystone Buys Paradigm Plastic Pallets
The purchase adds extrusion capabilities and robotics to Greystone's line of molded plastic pallets.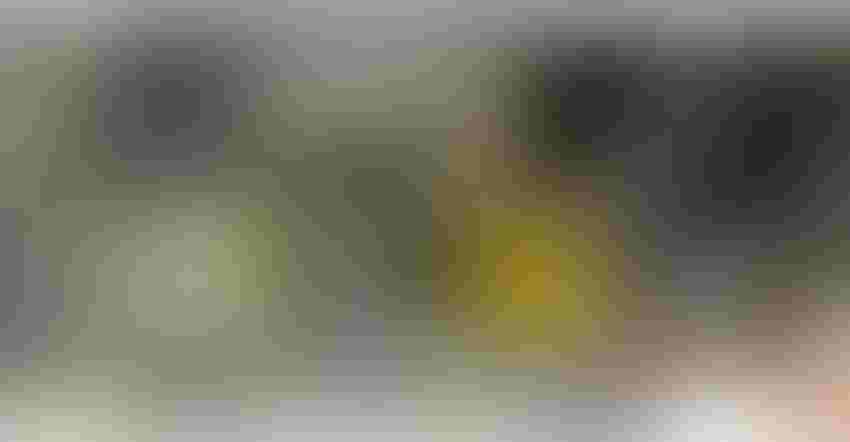 Image courtesy of Greystone
Tulsa-based Greystone Logistics Inc. announced today the purchase of Paradigm Plastic Pallets extrusion lines, plastic pallet manufacturing equipment, and the reinstatement of production capabilities at the Jasper, IN, facility.
The pallets are manufactured using a hollow profile extrusion process and include robotics, as shown in this video, to facilitate production. Recycled plastic will be used in the process consistent with Greystone's green standards.
The pallets produced at this plant are a diversification from Greystone's current plastic injection pallet designs. The equipment is capable of manufacturing pallets from 18 x 18 to 60 x 60 inches with an almost infinite combination of top and bottom board configurations within the welding cells. Unusual sizes, such as 48 x 96 inch pallets, can be manufactured outside the cells. 
Paradigm's pallets have been tested and approved for use at some of the largest companies in the world including Toyota, Honda, Berry Global, and Sonoco, said the news release.
"This acquisition will provide Greystone with access to world class manufacturing support, a deeply researched and developed product line, an experienced and robust nationwide sales network, and highly respected leadership," said Greystone CEO Warren Kruger. "We are very excited to be able to add plastic extrusion capability to the Greystone family of pallets and are looking forward to a very bright future for the product line."
Greystone Logistics presents itself as a "green" manufacturing company that reprocesses recycled plastic and designs, manufactures, and sells 100% recycled plastic pallets. Greystone customers include the largest retailer in America, one of the largest potato growers, along with Molson Coors, Diageo and others. The company's technology, including a proprietary blend of recycled plastic resins used in the injection molding equipment and patented pallet designs, allows production of high-quality pallets more rapidly and at lower cost than many other processes, according to the company.
Sign up for the PlasticsToday NewsFeed newsletter.
You May Also Like
---