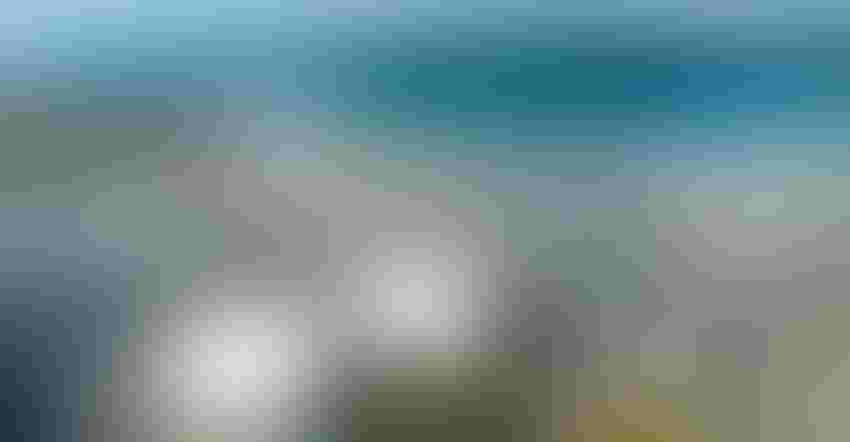 Specialty chemicals company Lanxess announced completion of the acquisition of Emerald Kalama Chemical, a US-based manufacturer of specialty chemicals. Cologne, Germany–based Lanxess financed the purchase price of around $1.04 billion (€870 million) from liquid funds.
In 2020, Emerald Kalama Chemical generated global sales of around $425 million; 75% of sales were attributable to business with specialty products for the consumer-care market, especially products for flavors and fragrances, as well as preservatives for use in food, household products, and cosmetics. One quarter of sales originated from the specialty chemicals business for industrial applications.
This acquisition — the second-largest in Lanxess' history — expands the company's range of specialty chemicals for industrial applications, especially for the plastics, paints, and coatings as well as adhesive industries. One important addition to the new Lanxess portfolio is the K-Flex range of non-phthalate plasticizers and coalescents for adhesives, coatings, sealants, and vinyl applications. K-Flex plasticizers optimize production processes and end-product properties, said the news release.
Other important additions to the overall portfolio for industrial applications include Kalama Vitroflex plasticizers for the manufacture of polysulfide sealants and Modulast modifiers, which were developed for use in reactive polyurethane systems.
"The new products broaden the existing Lanxess range and offer growth opportunities in the area of non-phthalate plasticizers, which meet the most modern requirements of the plastics processing industry," stated Dr. Thomas Facklam, who leads the Global Application Technology in the Polymer Additives business unit.
Sign up for the PlasticsToday NewsFeed newsletter.
You May Also Like
---