Lego Breaks Ground on Billion-Dollar Factory in Virginia
Lego Breaks Ground on Billion-Dollar Factory in Virginia
The company's first manufacturing plant in the United States will be the size of 260 football fields and carbon neutral, thanks to an on-site solar plant matching the facility's total energy consumption.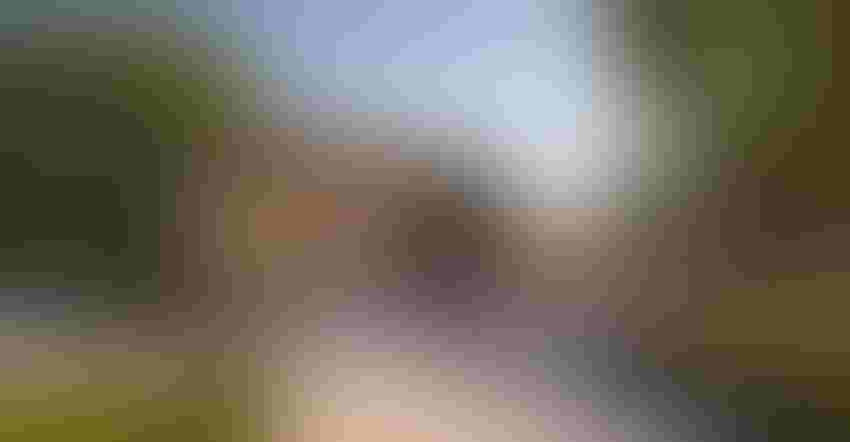 Rendering of the exterior of the Lego factory in Virginia when it's completed in 2025.
Image courtesy of Lego Group
The Lego Group broke ground on its $1 billion factory near Richmond, VA, yesterday. The company's first plant in the United States will be the size of 260 football fields — 340 acres — and an on-site solar plant is designed to match the total energy consumption, making the facility carbon neutral. Construction is expected to be completed by 2025.
The groundbreaking ceremony on April 13 was attended by Lego Group Chief Operations Officer, Carsten Rasmussen; Lego Group Regional President, Americas, Skip Kodak; along with top Virginia state officials and key partners.
The company is currently recruiting approximately 500 people for a temporary packing facility that will open in the first half of 2024. Once the main factory is fully operational, it will employ 1,760 skilled workers responsible for operating state-of-the-art molding, processing, and packing machinery, said Lego.
The company is participating in the Virginia Talent Accelerator Program to raise awareness in the local talent market of current and future roles.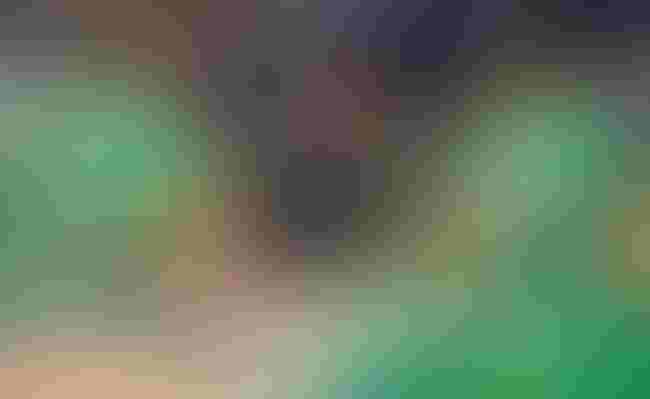 Last month, Lego invited 250 children to share their ideas for making the land around the factory buildings welcoming to animals, plants, and visitors.
The Danish company chose Chesterfield County in Virginia for its first US plant because of its proximity to East Coast transportation hubs and the pool of skilled workers in the area, reported Axios Richmond when Lego first made the announcement in June 2022. The Lego Group as a whole has made a commitment to locate factories close to major markets, enabling it to respond to shifts in local demand, shorten the supply chain, and reduce its environmental impact. Lego said the new site will be designed to support the company's sustainability ambitions, including reducing its absolute global carbon emissions by 37% by 2032. It will use the latest energy-efficient production equipment while buildings and manufacturing processes are designed to minimize energy use.
The company is also investing in building capacity across its network. A new site will open in Vietnam by 2024, and Lego is expanding existing factories in Monterrey, Mexico, which currently is the primary supplier to the US market; Hungary; and China. When the US facility is operational, Lego will have a total of seven factories globally.
Sign up for the PlasticsToday NewsFeed newsletter.
You May Also Like
---