Mexico's Alpek Offers $620 Million to Buy PET Sheet Producer Octal
Mexico's Alpek Offers $620 Million to Buy PET Sheet Producer Octal
Through the acquisition, Alpek will gain more than one million tons of PET sheet, resin, thermoform packaging, and recycling capacity.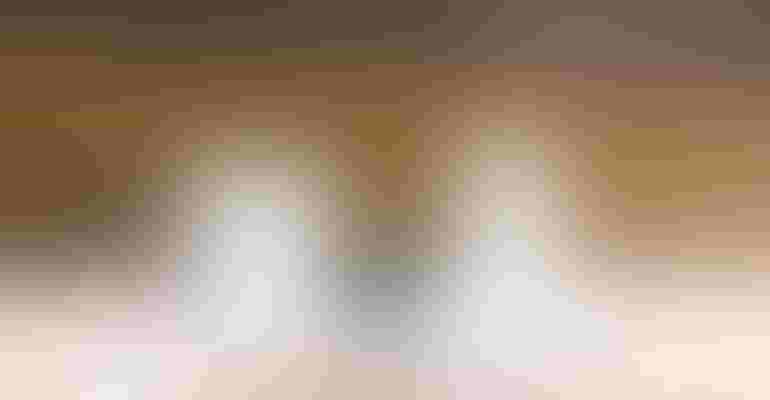 Image: Sirichai Puangsuwan/Adobe Stock
Mexico-based petrochemical company Alpek announced that it has signed an agreement to acquire Octal Holding for $620 million. A global supplier of PTA, PET, and EPS and the largest recycled PET (rPET) producer in the Americas, Alpek said that this acquisition "forward-integrates Alpek into the high-value PET sheet business segment, closes the gap toward achieving its environmental, social, and governance (ESG) goals, and enhances its ability to serve its customers' growing PET resin needs."
Octal is a major global producer of PET sheet, operating facilities in Salalah, Oman, where it has its headquarters, and in Riyadh, Saudi Arabia, and Cincinnati. It owns the proprietary direct-to-sheet (DPET) technology, which eliminates several energy-intensive conversion steps, resulting in the lowest cost production method for PET sheet, according to the news release from Alpek. The acquisition adds more than one million tons of installed capacity, spread across four sites, to Alpek's existing footprint. 
Alpek said that it will purchase 100% of Octal's shares for $620 million on a debt-free basis. Financing for the acquisition will be secured through cash on the company's balance sheet, free cash flow generated from existing businesses, and dedicated bank loans. Pending regulatory approvals and other requirements, the deal is expected to close in the first half of this year.
Alpek stressed that the acquisition is aligned with key elements of its long-term growth strategy, including strengthening its core business through the addition of PET sheet, which is projected to grow 6.4% annually through 2025, and harnessing the cost advantage of DPET technology. Moreover, PET sheet production by means of DPET reportedly lowers the carbon footprint by 25% compared with current standard practices.
"This transaction is an ideal fit for Alpek," commented CEO José de Jesús Valdez. "Through a single acquisition we're able to access the profitable and growing PET sheet segment, acquire differentiated technology that provides a sustainable competitive advantage, significantly advance toward meeting our ESG goals, and serve our customers' increased PET resin demand. The strength of our 2021 results allows us to complete this attractive acquisition without sacrificing the financial stability that has characterized Alpek," he added.
Sign up for the PlasticsToday NewsFeed newsletter.
You May Also Like
---