Teknor Apex Absorbs Dorum's Dry Color Business
Teknor Apex Absorbs Dorum's Dry Color Business
Teknor Apex will add the business to its Teknor Color portfolio and supply customers from its Henderson, KY, facility.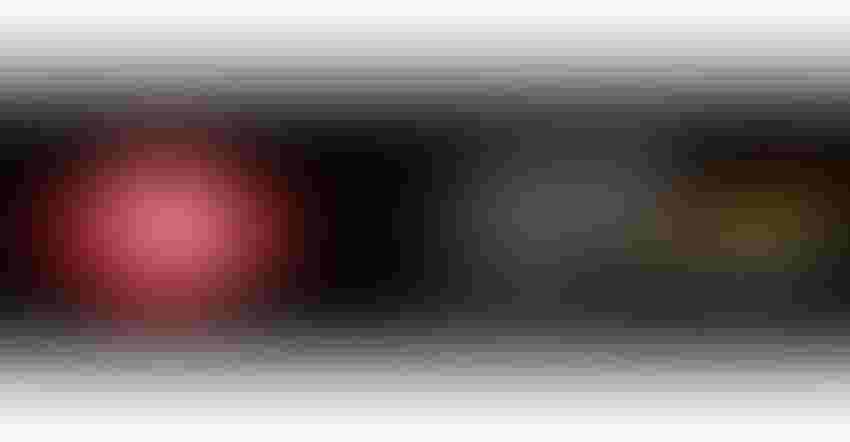 Teknor Apex has announced the acquisition of Dorum Color Co.'s dry color business. Located in Akron, OH, Dorum Color is a leading supplier of dry color in North America with a focus on the rotational molding market. The deal is structured as an asset purchase and customers will be supplied from Teknor's Henderson, KY, facility.
"We are thrilled to add this business to our Teknor Color portfolio," said Suresh Swaminathan, President of Teknor Apex. "Dorum's focus on superior quality and delivery performance aligns directly with our approach. We look forward to continuing the longstanding relationships developed by [Dorum's] team."
Based in Pawtucket, RI, Teknor Apex is a privately held firm founded in 1924 that specializes in custom compounding of plastics. The company produces flexible and rigid vinyl, thermoplastic elastomers, nylons, color masterbatches, specialty chemicals, and more. Teknor Color is a subsidiary of Teknor Apex Co. and offers a full line of custom and standard colors, as well as additives and special effects for a spectrum of polymers. Teknor Apex operates 13 manufacturing facilities in the United States, Belgium, Germany, China, and Singapore.
Sign up for the PlasticsToday NewsFeed newsletter.
You May Also Like
---