Teknor Apex Buys Compounder of Recycled PVC
Teknor Apex Buys Compounder of Recycled PVC
Nu-Pro Polymers' PVC compounds incorporate up to 90% post-industrial recycled content.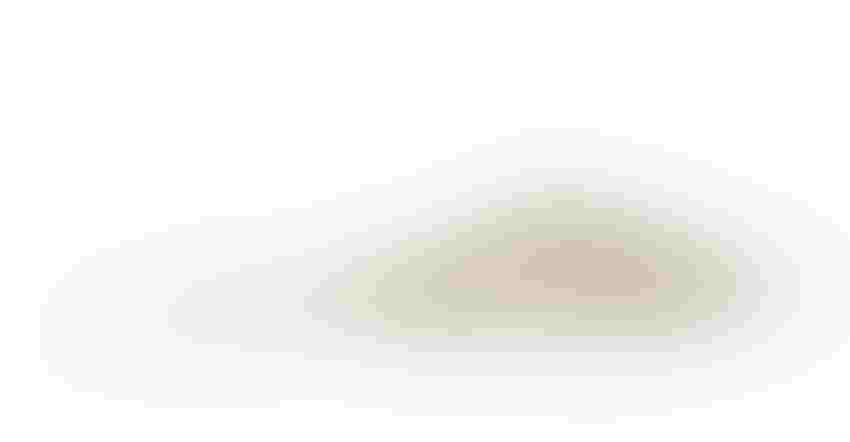 Image courtesy of Teknor Apex
Custom plastics compounder Teknor Apex reported today that it acquired the business of Nu-Pro Polymers Inc. late last year. Based in Wheeling, IL, Nu-Pro converts clean post-industrial (PIR) streams into new PVC compounds that the company claims are equivalent in performance to prime materials.
Nu-Pro specializes in clear, natural, and black reprocessed compounds in a range of durometers, said Teknor Apex in the announcement. Under the acquisition, Nu-Pro will continue to produce products for Teknor Apex at this time under the Cycle-Tek brand as a subsidiary of Teknor Apex.
The terms of the transaction were not disclosed.
"We are very excited about this acquisition that will further enable us to develop innovative compounds that meet the performance and sustainability requirements of our customers," said Teknor Apex Executive Vice President Lou Cappucci. 
"Our flexible, reprocessed, and recycled PVC compounds incorporate up to 90% post-industrial recycled content." said Don Brown, co-owner of Nu-Pro Polymers. "Our goal is to convert PVC waste streams into products that perform for our customers."
"Teknor Apex prides itself on providing innovative and sustainable products, whether through development, expansion, or partnerships," commented Sunny Mahajan, Sr., technical manager at Teknor Apex and serving as business manager for Cycle-Tek. "The acquisition of the Nu-Pro business is another step in ensuring vinyl continues to be a sustainable option in the plastics manufacturing market," added Mahajan.
Sign up for the PlasticsToday NewsFeed newsletter.
You May Also Like
---