Conair Brings Doteco Extrusion Processing Equipment to North America
Conair Brings Doteco Extrusion Processing Equipment to North America
Italian-made blenders and gauge control systems will allow Conair to tap into the fiber and blown film markets.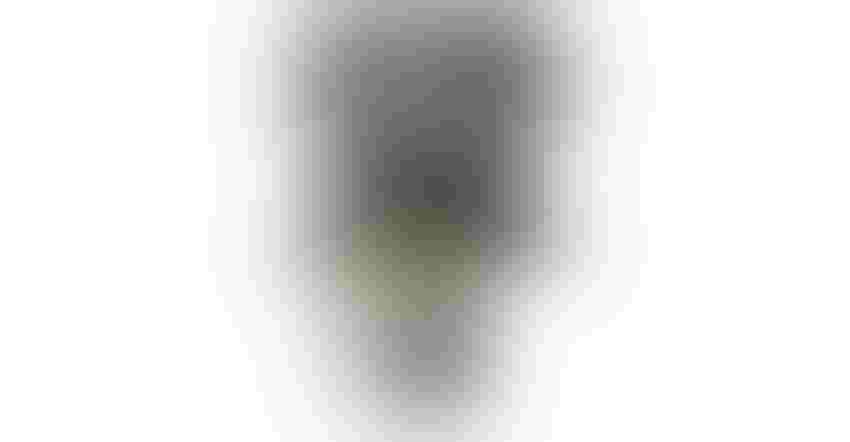 The maker of auxiliary equipment for plastics processors, Conair Group is now selling and servicing three product lines developed by Doteco SpA of Italy for film and fiber producers in North America. Doteco and Conair both belong to the Piovan Group, and the new brand reflects Piovan's ambition to deliver Doteco technology to the North American market.
Conair said that bringing the Blendo (pictured above) and Grado Adroit blenders, as well as the Vento air ring, to North America affords it with a "golden opportunity" to tap into the huge fiber and blown film markets.
Blenders are reliable, accurate, and user-friendly
"From its beginning in 1994, Doteco has focused on extrusion processing, and the design and precision of their blenders have made them the envy of the industry," said Alan Landers, Conair's general manager for Doteco Inc., the US arm of Doteco. "In the fiber segment, where thread color, texture, and consistency are critically important, Doteco's continuous loss-in-weight blenders, including the Blendo Adroit, rank high in a very competitive field for auxiliary equipment due to their reliability, dosing and mixing accuracy, and ease of use."
In the blown film market, Doteco was the first company to develop a batch blender that could mix and weigh in a single hopper, added Landers. "Combining that compact hopper with an extremely precise, reliable dosing valve created a loss-in-weight batch blender – now the Grado Adroit – that is much shorter and easier to mount in the confines of a film extruder and tower," he said, noting that it is especially well suited to processing multi-layer films.
Gauge control for film extrusion
The new brand offering also includes the new Vento profile gauge-control system for film extrusion. With several models sized for film dies from 5.9 to 35.4 in. (150 to 900 mm), the Vento combines film cooling and gauge control. A single air inlet provides a consistent inflow of air, divided into three radial flows that shape the molten film bubble. A servo-controlled motor uses real-time gauge measurements to direct small — but precise — changes in airflow around the circumference of the film bubble to ensure thickness consistency, said Conair.  
Piovan Group acquired Doteco in 2019 and it purchased IPEG, which includes Conair, Thermal Care, Pelletron, and Republic Machine, in 2021. 
Sign up for the PlasticsToday NewsFeed newsletter.
You May Also Like
---