Laser-Based Alignment Tool a First for Twin-Barrel Extruders
Laser-Based Alignment Tool a First for Twin-Barrel Extruders
The laser checks alignment of each barrel section against a common reference, eliminating potential errors and improving results.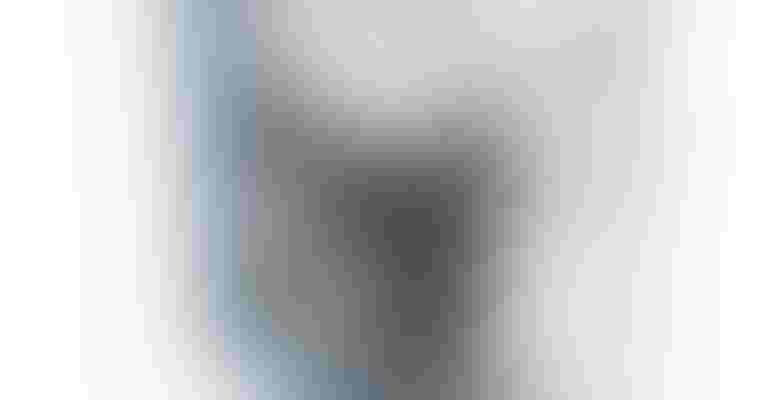 Image courtesy of Hamar Laser Instruments
A new laser-based alignment tool reportedly is the first of its kind to work effectively with twin-barrel extrusion systems. Initially, the application was almost a happy accident, according to Hamar Laser Instruments.
The new L-703 Bore & Spindle Alignment Laser has several applications, including bore alignment, barrel and cylinder straightness, and spindle alignments. "One of our overall design goals is to make our lasers smaller, more versatile, and at a lower price whenever possible," said company president Rod Hamar. In the process of designing the L-703, something unplanned revealed itself: "We found out it quite nicely solved a long-standing application request we've had for twin-barrel extruders," said Hamar. "We created an alignment package for these extruders that we think is a first in the laser alignment market."
The new L-703 is combined with the company's patented self-centering bore-measuring targets for extruders in the L-703 Twin-Barrel Extruder Alignment System kit, which also includes Hamar Laser's new A-703T Spline-Shaft Adapter, A-510 2-Axis Target, bore adapters, readout, and accessories. Additional L-703 laser kits for other applications, including bore and spindle alignment and surface plate calibration, will roll out later this year.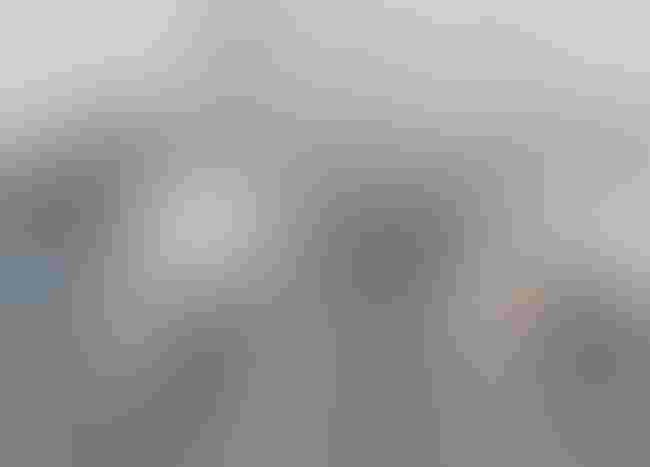 The L-703 Twin-Barrel Extruder Alignment System kit.
Customers who already have the L-705 Extruder Borescope Laser for single-barrel extruders can now align twin-barrel extruders by purchasing just the L-703 laser and A-703T adapter and use the rest of the L-705 system components. Designed specifically for the L-703 laser, the A-703T adapter positions the laser on the end of the spline shafts on twins for alignments in tight spaces and features an adjustable centering plate.
"The small L-703 laser solves the space-limitation problem that makes aligning twins difficult," said Hamar. "The laser is short, so it's easy to use with the typical limited space off the end of the gearbox shaft. This allows the laser to be aligned to the shaft rotation axis, so each barrel section can be aligned to a common reference, resulting in much better alignment. This eliminates errors that come from trying to use the outside of barrel sections to check the alignment, since these may not be parallel to the inside."
Extruder misalignment causes barrels and screws to wear out quickly and leads to expensive repairs, not to mention causing greater consumption of electricity, said Hamar. "Our L-703 makes aligning twins much easier and faster."
Sign up for the PlasticsToday NewsFeed newsletter.
You May Also Like
---