2021 a Record Year for M&A in Plastics Industry
2021 a Record Year for M&A in Plastics Industry
P&M Corporate Finance logged 485 transactions globally last year, compared with 285 in 2020 and 337 in 2019.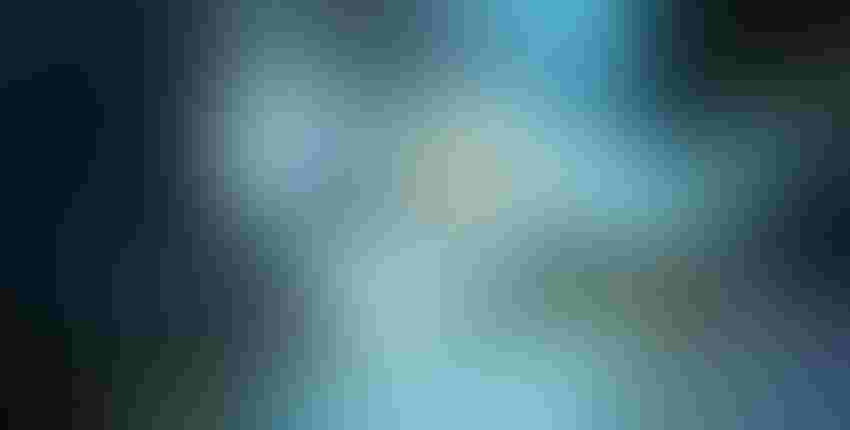 Image courtesy of Metamorworks/Adobe Stock
Spurred by a combination of robust demand for plastics transactions and fears by sellers of a capital gains hit from the Biden administration, mergers and acquisitions activity in the plastics industry ramped up notably in the past year.
According to data tracked and analyzed by investment bank P&M Corporate Finance (PMCF), 2021 proved to be a record year for M&A deals in the plastics industry, according to Managing Director John Hart. PMCF, which has been tracking M&A in the plastics industry for about 15 years, recorded 485 plastics transactions around the world last year — up from 285 in 2020 and 337 in 2019.
Ultimately, expectations of a federal tax penalty attached to US domestic plastics transactions that didn't close in 2021 proved unfounded, as campaign talk of a 20-percentage point increase in capital gains taxes gave way to proposals for a more moderate increase — and then no increase, Hart noted. There are still some potential tax increases on the horizon relating to transactions in 2022, "but they're a lot smaller than what was proposed initially in 2021."
But the rush of deals closed in 2021 reflected more than those concerns. Some transactions — estimated to be around 50 — were delayed from 2020 due to the COVID-19 pandemic, for instance.
Ultimately, conditions have aligned making it a great market for buyers and sellers of plastics businesses, Hart explained.
"We've experienced a pretty long run of high transaction activity in the plastics industry, with very good pricing for sellers over the last few years," he said. "A lot of people anticipated that COVID would bring down pricing, but that did not happen in many sectors of plastics. As businesses recovered, and substantial tax increases were proposed, many plastics sellers took the opportunity to cash out at a strong multiple compared to historic levels."
But to create a sellers' market, he continued, conditions must also be favorable for buyers — and they have been.
"There continues to be a large number of buyers in the plastics industry, both strategic and financial. Those buyers' interests in plastics transactions do not appear to have waned; some can argue that it's gone up with the amount of private equity activity. The end result is a significant amount of capital out there chasing plastics acquisitions, and that coupled with favorable debt market dynamics, has contributed to the current sellers' market."
Sign up for the PlasticsToday NewsFeed newsletter.
You May Also Like
---