Solid Growth Forecast for the Plastics Industry
Solid Growth Forecast for the Plastics Industry
Frost & Sullivan predicts that global revenue for the plastics sector will expand almost 5% this year. In a new report, the business consultancy highlights the trends driving this growth.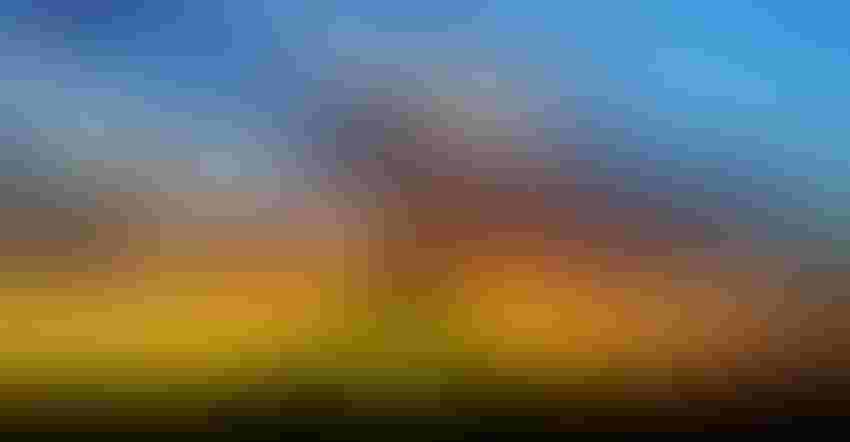 Image: Kesipun/Adobe Stock
The plastics industry is forecast to reach a compound annual growth rate (CAGR) of almost 5% this year as markets and consumption rebound from the business impact of COVID-19. Key trends shaping the global plastics and composites industry in the years ahead include, perhaps paradoxically, sustainability driving new product development and continued high demand for single-use plastics. Those are among the takeaways from new analysis published by Frost & Sullivan.
In its report, "Industry Convergence to Transform the Global Plastics and Composites Market, Outlook 2021," Frost & Sullivan predicts that global revenue will rise to an estimated $558.71 billion this year, up from $533.04 billion in 2020, a CAGR of 4.8%. The business consultancy credits progressive containment of the pandemic and resumption of activity in major end markets for the growth.
Frost & Sullivan analysts also reveal eight key trends that will affect the global plastics and composites market, starting, not surprisingly, with the impact of sustainability on new product development. "The recycling, re-use, and upcycling of plastics and composites are becoming key avenues for product development and value addition," said Frost & Sullivan analyst Aditya Krishnan. "The increasing relevance of energy efficiency and carbon neutrality goals will also drive new product design and development in several end-use sectors such as automotive, electronics, and consumer goods. Plastics and composites are expected to play an important part due to their versatile properties and longevity."
The drive to develop sustainable materials will not, however, diminish demand for single-use plastics. On the contrary, e-commerce and lingering concerns regarding the spread of the pandemic "will continue to drive the consumption of single-use plastics," according to Frost & Sullivan.
Supply-chain disruption precipitated by the pandemic won't resolve itself via a return to normalcy. As we have noted in PlasticsToday before, the shortage in personal protective equipment and medical supplies experienced in the early days of the pandemic has prompted a rethink of rampant outsourcing to distant locations, both in the United States and globally. The Frost & Sullivan report forecasts a "surge in demand for local-for-local production." In a recent PlasticsToday podcast, Berry Global CEO Tom Salmon credited his company's "local value delivery" and dedicated supply chains as part of the reason that it has fared so well during the pandemic.
The Frost & Sullivan report also points to the continued growth of additive manufacturing, evolving regulatory constraints to improve energy efficiency in building and construction and the automotive sectors, and increased demand for food safety and traceability as key trends benefiting plastics and composites. 
The resurgence of public events — a subject dear to our hearts — also will drive growth for plastics. "Trade shows and concerts will increase demand for products for individuals participating in the events and other plastics in related applications, such as temporary stalls and seating arrangements," notes the report.
I couldn't agree more. I have a feeling that people will flock to live events in unexpected numbers as economies open up. Informa Markets – Engineering, which publishes PlasticsToday and produces trade shows for the plastics industry throughout North America, recently surveyed manufacturing professionals on the likelihood that they would attend a live event in the near future. The positive response was overwhelming: 93% of respondents said they were open to returning to in-person events in the August through December 2021 timeframe.
All in all, it looks like boom times are ahead for the plastics industry. Let's toast to that at a forthcoming live event, shall we?
Sign up for the PlasticsToday NewsFeed newsletter.
You May Also Like
---