Engel Scouts Location for New Production Plant in Mexico
Engel Scouts Location for New Production Plant in Mexico
Capacity expansion in Mexico will ensure uninterrupted delivery of products and services despite supply-chain issues and global unrest, said Engel.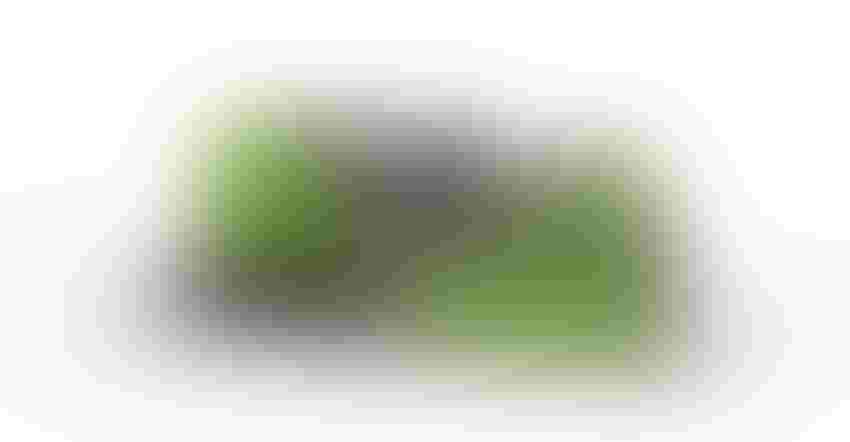 Engel's e-mac injection molding machine.
Image courtesy of Engel
In keeping with its strategy of being "close to the customer," Engel has announced that it will build a new production facility in Mexico. The location has not yet been finalized.
Engel said in the news release that its goal is to establish optimal sales, logistics, and production structures for each of the three major regions — Europe, Asia, and America. Given supply-chain issues and global unrest, the decision to expand in Mexico comes at a crucial juncture, added the Austria-based maker of plastics processing systems. Engel believes that decentralization of key operations and the ability to adapt to dynamic market conditions have been key drivers of its success in the global market.
The plant will be the company's 10th production facility. In Mexico, it currently operates a service and distribution center in Monterrey and a facility in Queretaro that provides those services along with training and technology development. The addition of a production plant in Mexico will enable the company to ensure uninterrupted delivery of products and services despite global supply-chain interruptions and transportation issues, said Engel.
"We are confident that customers in the United States, Mexico, and South America will all benefit from the capacity and expertise delivered by this expansion," said Vanessa Malena, President of Engel North America. "It is designed to enhance an authentic collaboration with our clients and within the Engel team."
The expansion south of the border has not diverted its attention from a well-established base of operations in North America. Engel said it recently added more capacity at its US headquarters in York, PA, concentrating on its custom automation centre, and renovated its office and technology center in Corona, CA.
Sign up for the PlasticsToday NewsFeed newsletter.
You May Also Like
---