Fictiv Adds 3D Visual Technology to Injection Molding Toolbox 49939
Fictiv Adds 3D Visual Technology to Injection Molding Toolbox
The new feature reportedly can accelerate product development time by weeks or more.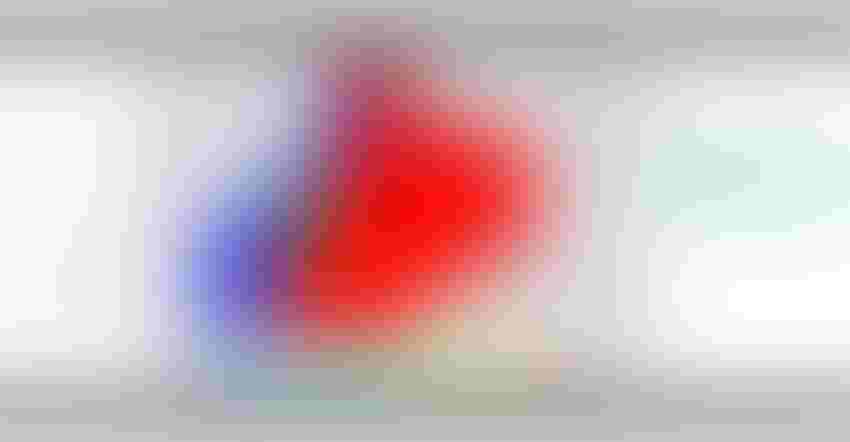 Manufacturing facilitator Fictiv has broadened its injection molding toolbox with new 3D visualization technology that offers design for manufacturability (DFM) feedback before customers approve and order parts.
This added capability helps customers reduce development time by days, weeks, or more, the company said, by combining digital manufacturability issue tracking, part version control, collaboration tools, and 3D visualization. Once customers upload 3D models to the Fictiv platform and configure parts for injection molding, they will receive a production quote.
The new feature can "dramatically accelerate" the speed at which engineering teams can request, review, and respond to injection molding DFM feedback and approve parts for production, the company said. Customers can review design changes and feedback quickly and efficiently in a collaborative manner with guided technical expertise from Fictiv application engineering experts "every step of the way, exponentially improving our customers' products' time to market," a Fictiv spokesperson explained.
Fictiv developed this new feature "to deliver end-to-end automation of the workflow to help our customers accelerate new product development and mitigate production risks and delays," the company representative said. "As a technology-forward manufacturing solution, Fictiv is able to provide a digital experience that is radically more efficient and streamlined than the industry's antiquated approach of sharing marked-up drawings over e-mail, and customers are personally assisted by our technical experts."
Industries that can benefit from Fictiv's injection molding DFM system with 3D visualization enhancement include medical, consumer goods, automotive, aerospace, industrial, construction, energy, electrical, and robotics, the company said.
"In my 25-plus years of working with internal and external vendors for custom manufacturing, Fictiv is by far the easiest to quote, most economical, and Fictiv always delivers my parts on time," said Dilan Silva, mechanical engineer at Thermo Fisher Scientific. "Fictiv offers many domestic and international manufacturing options to fit my budget and schedule. Fictiv is consistently evolving their manufacturing technologies while driving down costs and improving operational efficiency."
Fictiv states its mission as enabling collaborative and streamlined design and supply chain workflows across engineering and sourcing teams to significantly improve productivity and speed to market without compromising quality or design intent.
Watch a video showing Fictiv's injection molding DFM feedback platform here.
Sign up for the PlasticsToday NewsFeed newsletter.
You May Also Like
---