Mold Builders Face Diverse Set of Challenges in 2023
Mold Builders Face Diverse Set of Challenges in 2023
Workforce development remains the number-one issue for US mold makers, but its dominance is shrinking as other challenges come into view, according to a business report from the American Mold Builders Association.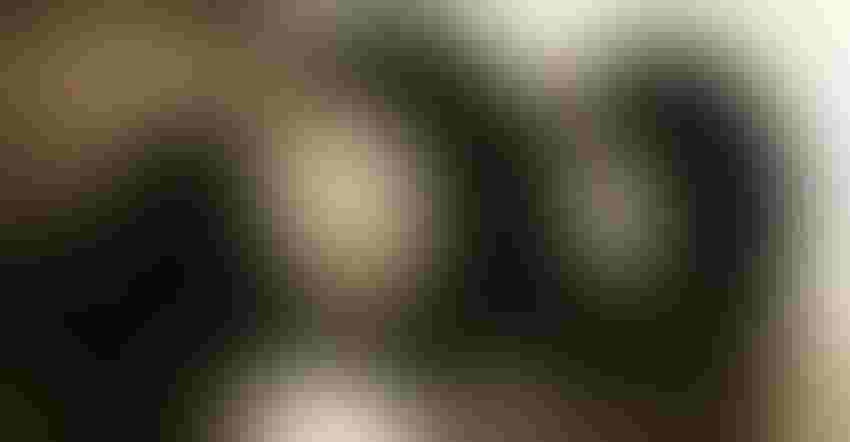 Steven Puetzer/The Image Bank via Getty Images
A "nosedive" in fourth-quarter backlog and profitability for mold builders and plastics processors foreshadows some of the chief challenges the plastics industry faces this year, according to the annual Business Forecast Report by the American Mold Builders Association (AMBA).
Identifying trends and challenges that will significantly impact mold manufacturers in 2023, this benchmarking report provides an in-depth analysis of the trajectory of the US mold-building industry, AMBA explained.
Key findings include:
Competition continues to entice plastics processors and challenge the mold-building industry. While there was a resurgence in reshoring last year — 65% of plastics processors cited reshoring efforts — this year marks a returning consideration for Chinese suppliers.

The percentage of plastics processors relocating work back to the United States dropped by 10%.

Although China was mentioned by 72% of those sourcing tooling, Canada, Japan, Portugal, and Taiwan were also cited as notable production tooling countries of origin.

Mold builders face an uphill battle, with 80% of plastics processors believing that US vendors are increasing pricing and 44% expecting US vendor lead times to increase.

Plastics processors cite inflation and increasing employee wages as hurting profitability, which is leading more processors to consider automation and efficiency.

Mold builders also face challenges in profitability, cost pressure, and workforce development. According to the 2022 AMBA Wage and Salary Report, only 2% of mold builders don't plan to hire for an open position this year.

Plans by mold manufacturers to combat challenges include continuous improvement efforts, personnel development, and investing in new or updated equipment.
AMBA noted that while workforce development remains the number-one challenge for US mold builders, "it continued to shrink this year in response to the growing threat of other varied challenges."
Information for this report was gathered from 83 US-based mold manufacturers during AMBA's Business Forecast Study conducted from November 2022 to January 2023.
The report features a new interactive format that incorporates video clips from industry experts and tips for the practical application of report data. It is available to AMBA members for $299 and $499 to non-members. AMBA members can also access Executive Director Troy Nix's 2023 State of the Industry and Annual Assembly presentation from January. The recorded presentation includes a high-level view of report findings along with further industry insights and updates and is available on AMBA's Archived Webinars page.
Sign up for the PlasticsToday NewsFeed newsletter.
You May Also Like
---