Molding Simulation Software's Superpower Is Simplicity
Molding Simulation Software's Superpower Is Simplicity
SigmaSoft 6.0 features a dynamic new user interface that makes the simulation software easier to use and more effective. Also, compression molding functionality has been added.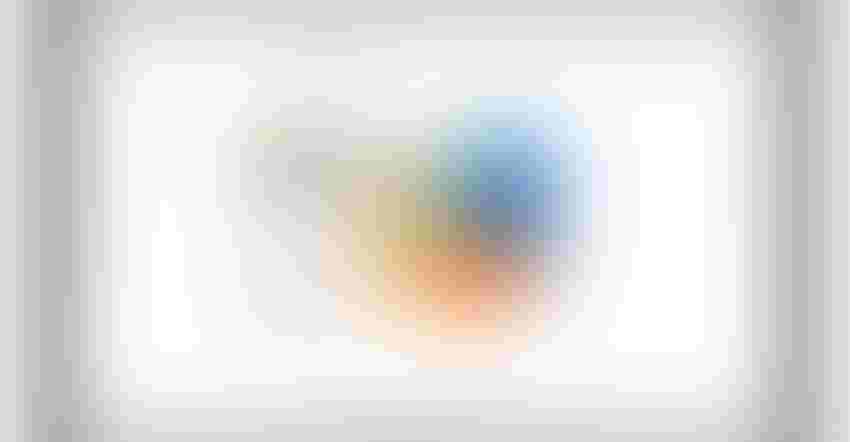 Image courtesy of Sigma Engineering
As adages go, "less is more" has an enduring appeal. It's especially relevant when it comes to over-engineered products, and Sigma Engineering has taken the saying to heart in developing its new SigmaSoft 6.0 injection molding simulation software, which it will present at K 2022 next month in Düsseldorf, Germany.
That principle notably has been applied to the user interface. Tools, functions, and options dynamically appear in the working area only where and when they are useful, said Sigma. Consistently redesigned and enlarged icons facilitate intuitive usability. For occasional and new users, the hurdle and effort to "quickly simulate something" shrinks considerably.
"It was about time, to adjust our user interface to the newest industry needs," explained Chief Technology Officer Timo Gebauer. "SigmaSoft 6.0 not only looks fresh and modern, it also makes the application more intuitive, effective, and easier."
Making the molding simulation software easier to use, however, did not entail limiting its capabilities. On the contrary, Sigma has added new functionality to version 6.0 that will benefit plastics processors in the compression and transfer molding space.
Process simulation understandably has been focused on modern injection molding technology, said Sigma, but elastomers processors have told the company over the years that there continues to be value in simulating conventional compression and transfer molding operations. That functionality has been built into SigmaSoft 6.0.
Simulation allows for secure evaluations of curing degrees and process-cycle data, explained Sigma, and the software enables easy optimization of preform quantity, shape, weight, and position. Part quality is improved and scrap is reduced, without having to conduct cumbersome and costly trial runs. All thermal influences on the component and in the mold can be viewed in detail during compression molding simulation, considerably facilitating thermal optimization and cycle-time improvement.
Sigma will present its newest innovations in molding simulation software at booth B29 in hall 13 at K 2022 in Messe Düsseldorf from Oct. 19 to 26.
Sign up for the PlasticsToday NewsFeed newsletter.
You May Also Like
---