Nexa3D Finalizes Acquisition of Freeform Injection Molding Company
Nexa3D Finalizes Acquisition of Freeform Injection Molding Company
Nexa3D's ultra-fast printers combine with Addifab's soluble resins to print complex tools compatible with any injection molding feedstock.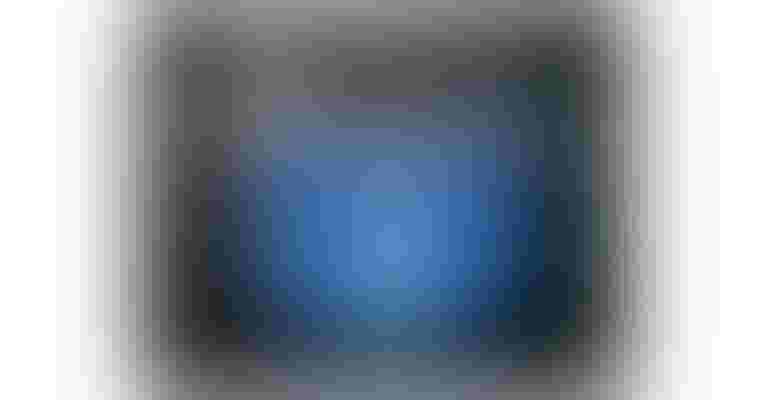 Polymer 3D-printing company Nexa3D has completed the acquisition of Addifab, the developer of Freeform Injection Molding, a proprietary and patented digital tooling process that couples the design freedom of 3D printing with the mechanical performance of injection molding using a full range of engineering materials.
The acquisition follows a successful year of joint go-to-market collaboration between the two companies in both North America and EMEA, said Nexa3D in the announcement. The joint sales and marketing efforts reportedly resulted in converting dozens of customers from traditional to digital tooling thanks to the time and cost savings. The end-to-end solution formalized by the acquisition combines the speed of Nexa3D's ultrafast 3D printers with Addifab's high-impact, high-temperature soluble resins to print complex tools compatible with any injection molding feedstock.
One high-profile adopter of the technology is Wilson Sporting Goods. Its R&D team was able to produce and test multiple designs simultaneously of its youth baseball bats using final manufacturing materials. This would not have been possible using any other 3D-printed tool, according to Nexa3D.
Unlocking potential of digital tooling
Combining complementary technologies developed by the two companies unlocks the full potential of digital tooling by blending the design freedom of 3D printing with the reliability of injection molding. The acquisition positions Nexa3D for accelerated growth in the fast-growing additive manufacturing space, said the company. It adds foundational intellectual property and capabilities to Nexa3D's product line and accelerates its resin formulation and industrial production initiatives. "We believe that the market-validated strategic fit between our businesses and products, combined with the expanded capabilities in product development, next-gen resin formulation, channel coverage, manufacturing, and marketing, will result in significant revenue and accretive growth," said Avi Reichental, co-founder, chairman, and CEO of Nexa3D.
Copenhagen-based Addifab developed, patented, and successfully brought to market a proprietary end-to-end digital tooling solution that includes a CAD-to-tool software generator, dissolvable tooling resins, and a 3D printing and production injection molding process. By combining the freedom of 3D printing with the industrial strength of injection molding, Addifab said its technology unlocks tremendous potential for contract manufacturers, regional molders, medical device companies, service providers, and low-volume manufacturers that want to offer same-day and next-day part production.
Addifab's xMold resin is compatible with the entire range of off-the-shelf thermoplastic materials, including reinforced high-performance feedstocks. Metals, ceramics, and silicones are also covered, enabling users of Nexa3D printers to tap into applications that otherwise would require a substantially larger capital investment. A tool printed with the xMOLD resin is soluble — it does not require complex slides and gates — giving customers the flexibility to test and iterate more frequently. Moreover, the user doesn't have to be an experienced toolmaker to quickly design an injection molding tool using Addifab software or Solidworks.
Quick, affordable tooling 
"Soon after teaming up with Nexa3D, it became increasingly apparent that our combined solution unlocks tremendous opportunities for customers looking to create complex injection molding tools quickly and affordably. A year into our enormously successful commercial collaboration and dozens of customer implementations with the likes of PepsiCo and Wilson Sporting Goods, I'm thrilled that we are officially joining forces," said Lasse G. Staal, co-founder and business development leader at Addifab.
As part of its growing commitment to EMEA, and in service of its growing reseller partner network, Ventura, CA–based Nexa3D plans to immediately leverage Addifab's Copenhagen facility as its Customer Experience Center, comprising a product showroom, service and support hub for Europe-based customers, and warehouse and logistics center. 
Sign up for the PlasticsToday NewsFeed newsletter.
You May Also Like
---