Oh, the amazing things you can find at CES!
Oh, the amazing things you can find at CES!
Trade shows display a plethora of innovative products, as well some not-so-innovative products, and the recent consumer electronics show, CES, in Las Vegas is no exception. Take the case of Onewheel, a single-wheel, electric "skateboard" invented by Kyle Doerksen, an engineer and founder of Future Motion in Santa Cruz, CA, and Onewheel's designer.
Doerksen had a booth at CES featuring his unique Onewheel. But there was another company at CES also featuring a single-wheel, electric skateboard: Changzhou International Trading Co. In a Youtube video shot at CES and embedded below, Doerksen said he went through all the proper legal channels and obtained a restraining order against the Chinese company. U.S. Marshals showed up, confiscated the Chinese knock-offs, took down their booth signage and hauled it away.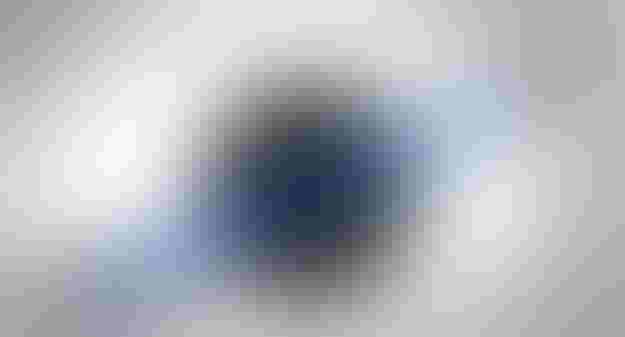 Over the years I've written more than once about a company discovering stolen intellectual property (IP) at trade shows. One was a specialty bicycle seat made especially for women. The woman who invented the seat had gone to China to have the molds made for the substrate of the seat and to have the molding and assembly done there, as well. An attendee of a recreational and sporting goods trade show who strolled by her booth told her he'd seen the same seat a few aisles over.
Sure enough, when she went to the booth to check it out, there was her supplier selling her seat as its own product! Her Chinese supplier didn't see a thing wrong with making some for its own company while they were making some for the U.S. inventor.
The information on the Onewheel didn't say where it was made, but since it has electronics built into the frame, I would guess that it's probably made in China.
That's not to say that IP theft can't occur even if products are made in the USA. But manufacturing a new product in the USA can certainly slow down the IP thieves. Once you give your product designs to an offshore manufacturer, the odds increase that a knock off of your invention will show up on store shelves before your product does.
Onewheel was presented to investors on Kickstarter in January 2014, and the company received 672 backers. I'm pretty sure that patent trolls scour sites like Kickstarter looking for innovations that would be quite easy to knock off.
Let's face it, inventors can't be too careful about their new products. Patents offer some level of protection, but a patent is only as good as your ability to protect it, i.e., having the financial wherewithal to hire lawyers.
Sign up for the PlasticsToday NewsFeed newsletter.
You May Also Like
---