Plastics Processors Step Up Outreach on Manufacturing Day
Plastics Processors Step Up Outreach on Manufacturing Day
Injection molders, extruders, and tool makers welcome students and the general public to tour their facilities and gain a better understanding of what US manufacturing looks like today.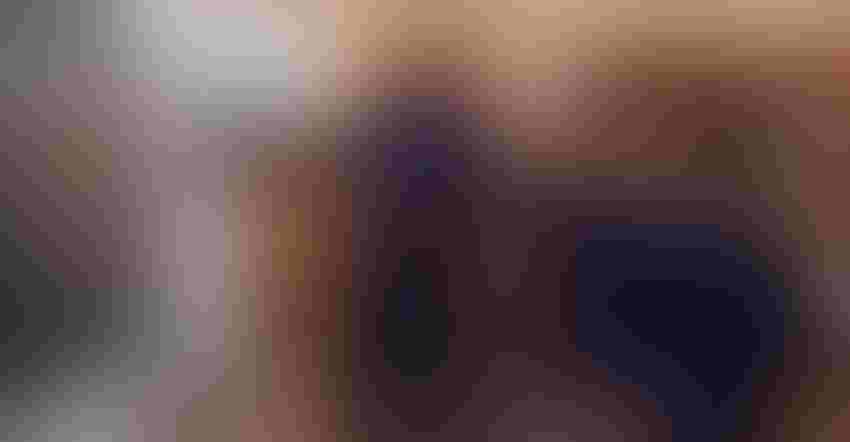 monkeybusinessimages/iStock via Getty Images
Plastics companies are again putting forth a sizable effort to educate students and the public with an array of facility tours, presentations, and more during Manufacturing Day 2023 on Oct. 6.
An initiative of the Manufacturing Institute, Manufacturing Day is a chance not only to showcase US manufacturing ingenuity but also to help inspire the next generation of the digitally enabled manufacturing workforce. The Manufacturing Institute is the workforce development and education partner to the National Association of Manufacturers.
"Every year, America's creators, doers, and makers open their doors so more Americans can see what modern manufacturing in America is all about: Creativity, teamwork, discovery, making a difference," according to a video promoting this year's events.
This year, the Plastics Industry Association (PLASTICS) is the event's Bronze Sponsor.
"Plastic is a miracle material that is essential to our everyday lives," said Ashley Hood-Morley, PLASTICS' vice president for industry engagement. "Whether it's keeping food fresh, making cars safer and more sustainable, or protecting healthcare workers, plastics improve our well-being every day. Over the past few decades, the plastics industry has invested in incredible innovations that have made plastics even better and more sustainable, and the industry will continue to innovate to ensure plastics stay out of our environment and in our economy."
The plastics industry's role in the US manufacturing landscape is made abundantly clear by the latest figures from the American Mold Builders Association (AMBA):
In AMBA's "2022 Wage and Salary Report," published in December 2022, the percentage of people employed by surveyed AMBA members aged 18 to 50 rose for the first time in over five years.

In the "AMBA 2023 Business Forecast Report," published in January 2023, 72% of surveyed mold manufacturers indicated that continuous improvement activities, personnel development, and/or investing in new or updated equipment would be a 2023 priority. Additionally, 62% of AMBA members surveyed indicated that additive manufacturing positively impacts/will positively impact company operations/capabilities.

In the "AMBA 2023 Operational Efficiencies Report" (published May 2023), over a quarter of AMBA's membership reported at least one active continuous improvement effort and/or recent investment in new technology.
"New technologies, operational efficiencies, and automation all continue to be of paramount importance to AMBA members," noted AMBA Managing Director Kym Conis. "Not only does advancement in these areas provide US mold builders with a competitive edge both domestically and globally, but pursuing opportunities related to innovation and high-tech also will help our members attract the next generation in manufacturing, while operational efficiencies can lead to lower costs and offset rising wages."
Among the plastics and plastics-related companies holding events on this year's Manufacturing Day are:
Gefran Inc. partners with the Plastics Engineering Department at the University of Massachusetts Lowell to hold tours of its North Andover facility. Undergraduate and graduate students will learn about operations and manufacturing, product engineering, and technical sales. The Oct. 6 event, which will be the first Gefran has hosted on Manufacturing Day, will also include panel talks and presentations. "Gefran Inc. has been growing, and with an influx of new talent and experience, we saw Manufacturing Day as an opportunity to support and inspire the next generation of plastics engineers and manufacturers, as well as engage and energize our own employees," noted General Manager Tapan Mody.

Noble Plastics, an injection molding manufacturer in Sunset, LA,, will hold plant tours on Oct. 13.

Plastics Extrusion Machinery (PEM) of McPherson, KS, is hosting a day of tours at its new facility and will accept requests for tours during the month. "PEM is excited to participate by hosting events in October," said HR Director Cindy Gumm. "Come see our new facility and our operations. PEM will offer tours on Friday, Oct. 6, from 8:30 a.m. to 3:30 p.m. These tours will be open to students as well as the public. Reservations are not required but can be made by sending information to [email protected]." Contact Gumm to schedule tours throughout the month of October.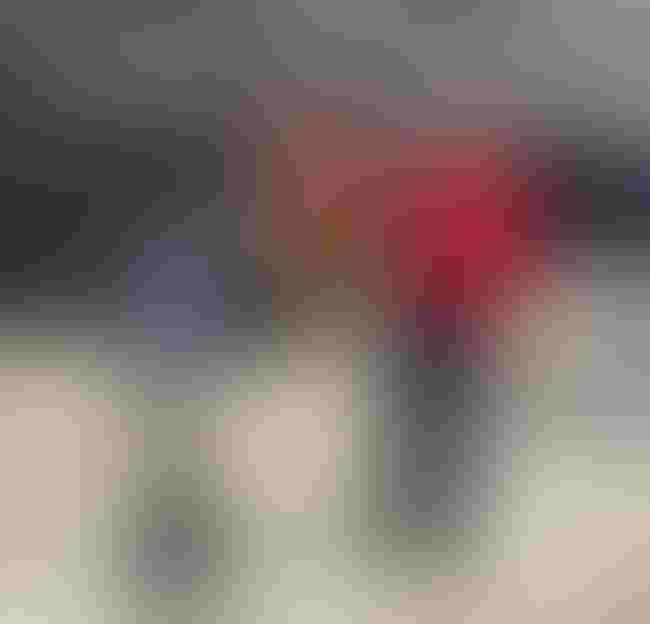 Plastics Extrusion Machinery will welcome visitors throughout the month of October.
Go to the Manufacturing Day website to learn more about attending or hosting an event.
Sign up for the PlasticsToday NewsFeed newsletter.
You May Also Like
---