Pro-Mold Makes Serious Capital Investment to Better Serve Serious Collectors
Pro-Mold Makes Serious Capital Investment to Better Serve Serious Collectors
Ed Neugebauer Jr. was an avid collector of baseball cards in high school, a hobby that became a source of income during his college years. Now vice president of Pro-Mold Inc., sports-related collectibles remain a central part of his life — Pro-Mold offers 75 different protective products for all types of sports memorabilia. It has invested in new injection molding machines from Bole to maintain its 29-year winning streak.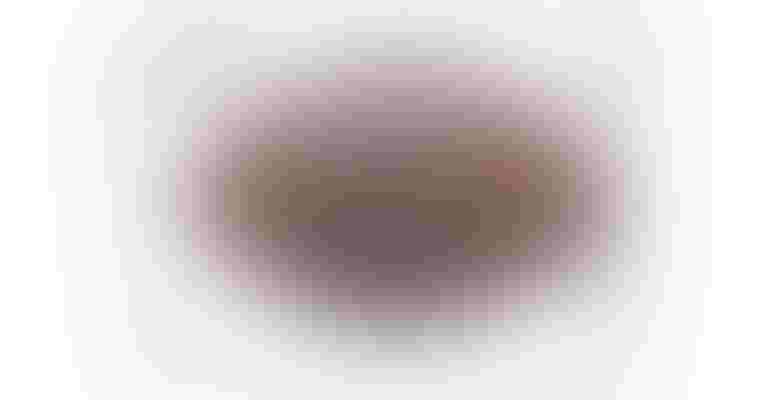 Collecting trading cards and sports memorabilia has been part of Ed Neugebauer Jr.'s life for a long time. In fact, what started out as a hobby in high school has now become his passion and livelihood. During his college years he sold baseball cards to help with expenses, so he knows the importance of having really high-end plastic cases to keep valued sports treasures and other collectibles in pristine condition.
His father, Ed Neugebauer Sr., is a mold maker who is now semi-retired but serves as president of Pro-Mold Inc. and continues to make molds. Located in Kipton, OH, Pro-Mold has been in business for 29 years. Ed Sr. builds the molds and Ed Jr., now the vice president, is in charge of the business end. Today, Pro-Mold offers 75 different products for all types of sports memorabilia, including trading cards, baseballs, and footballs, as well as other collectibles.
"We make serious protection for the serious collector," said Neugebauer Jr., quoting Pro-Mold's tag line.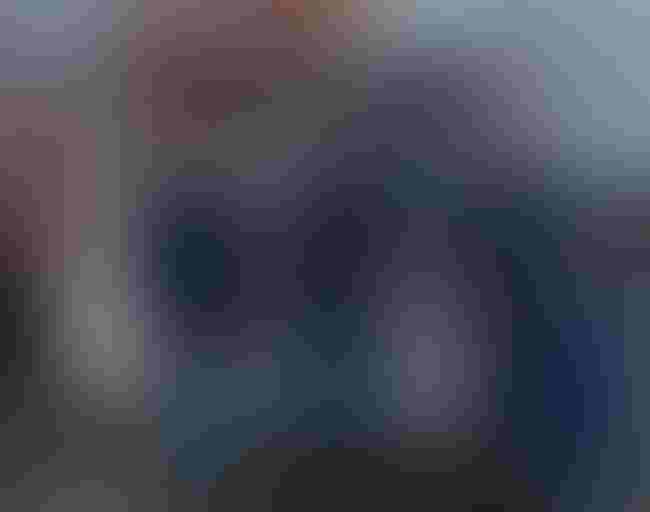 The pros of Pro-Mold, left to right: Ed Neugebauer Sr., President; Ed Neugebauer Jr., Vice President; and Craig Kayser. Image courtesy Pro-Mold.
Pro-Mold has operated with the same, older molding machines that included Van Dorn, Newbury, and Lester presses for many years. When the younger Neugebauer decided to purchase new presses to replace the older ones, he chose injection molding machines from Bole Machinery USA.
One look at Pro-Mold's patented product line and you can see that molding these optically clear, flat trading card and memorabilia cases is no easy job. "Most of our cases are molded from polystyrene, but some of our higher-end trading card holders are acrylic with a UV additive," explained Ed Jr. "Because of this, we have a smaller processing window. No orange peel or black specks are allowed."
Because Pro-Mold's largest competitors in the sports memorabilia and trading card market are Chinese, Neugebauer realizes that running "lean and mean" is critical to being competitive. With the four new Bole machines, the company has improved efficiency by "at least 10%," he said. "With these new machines, we can set 'em and forget 'em, and don't have to worry about having an expert technician on second shift."
Many of its molds are vintage — some are 25 years old — and the bigger molds tend to flash in the center because they get bowed over time. The center toggle design of the Bole machines helps even that out. Earlier in the summer, Pro-Mold purchased 200EK (253-ton) and 170 EKS (187-ton) presses from Bole. "We're also finding we can go to a lower tonnage machine on two of our most popular jobs that once ran in an older 225-ton press," explained Neugebauer. "Those jobs only require 96 to 103 tons in the Bole machines, and that is a lot lower than we expected," he explains. "That's why we purchased a smaller tonnage press — the 140 EKS (154-ton) — in September along with the 280 EKS (308-ton). I'm amazed we can get away with such a low tonnage, since we've been running these same molds in 200+ ton presses for years."
While Pro-Mold was forced to shut down this past March because of the pandemic as it was considered a non-essential business, since re-opening, business has picked up, as the company is fulfilling new orders from trading card companies and retailers. "We're busy, but as a custom molder in addition to our proprietary business, we now have open press time for new business from the other markets we serve," said Neugebauer.
Pro-Mold currently is running six machines that include two older presses that have yet to be replaced. When the time comes to retire them, however, Neugebauer will replace them with machines from Bole.
"I definitely see an improvement in our efficiency and quality," Neugebauer added, citing ease of processing across multiple machines, better repeatability, lower cycle times, lower electric costs, and higher profits.
Sign up for the PlasticsToday NewsFeed newsletter.
You May Also Like
---