The Troubleshooter: How to Identify and Correct Shear-Related Splay Defects
The Troubleshooter: How to Identify and Correct Shear-Related Splay Defects
Difficult to diagnose, shear-related splay defects in injection molded parts may originate in the nozzle tip, barrel, mold, or injection molding profile.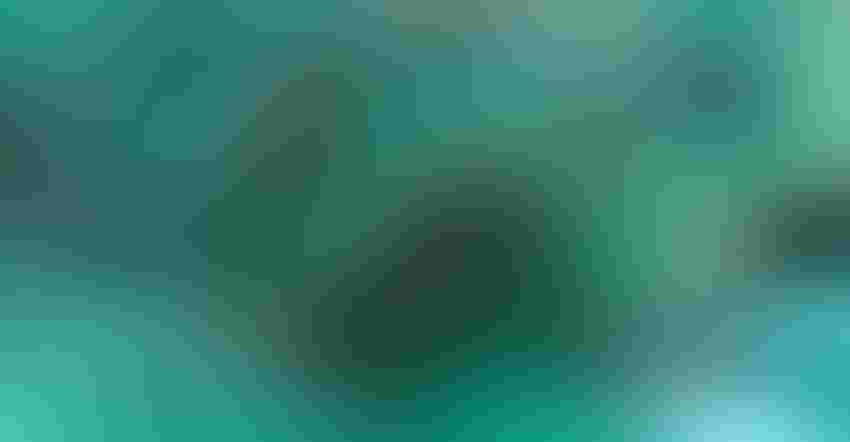 Norasit Kaewsai/iStock via Getty Images
In the injection molding process, the three root causes of splay defects are heat, moisture, and shear. Splay conditions caused by shear can be hard to identify at times — it is a common defect with multiple possibilities, which can make it difficult to diagnose. In this article, we outline the possible origins of splay that have a direct relationship with shear heat and suggest process corrections to remedy the issue.
This is the third and final installment of The Troubleshooter column devoted to correcting splay defects in injection molded parts. Previously, we have discussed heat-related splay defects and splay defects caused by moisture.
Nozzle tip
Using the wrong sized tip can cause splay. Tips that have an orifice that is too small or too big can lead to shearing conditions. When using the right sized tip, the orifice should be 1/16 in. smaller than the sprue bushing. In addition, tips should be inspected for damage — burred orifices can create shearing conditions.
Barrel conditions
There are multiple barrel conditions that can lead to splay defects. Running the feed zone temperature too low can cause excessive shear and poor metering in the compression zone. It is also important to note that excess back pressure or temperatures set too high can cause material degradation, leading to splay conditions. In addition, decompression after screw rotation should be set up using the minimum speed and position. Cold slug splay can occur if decompression is too fast or the suck-back position is too near or too far. It is important to note that if screw speed is too fast, screw rotation can end too soon. If material sits motionless in the barrel for long periods of time, it sinks to the bottom of the barrel and can get baked by the heater bands, causing splay.
Mold
There are many mold conditions that can contribute to splay defects. Cracked or damaged mold components that have a direct relationship to the movement of the flow front can create shear conditions, leading to splay.
It is also important to remember that the hot runner itself can cause splay. Hot-runner temperatures should be equal or close to the nozzle temperature. A hot-runner system is generally an extension of the nozzle through the mold to the drops. It is also important to verify that hot-runner actuals are close to or equal to setpoints with minimum range variance.
Injection profile
Injection speed can be a contributor to splay defects. If splay is occurring in the same place on each part, identify where in the flow front the splay is generated. Injection can be profiled by dividing the shot size by 6, and setting up the position profiles to equal segments. Starting at transfer, reduce the speeds for each segment to zero, one shot at a time. This allows you to see the position of the flow front in each segment. It also helps to pinpoint at what position the splay is occurring. Speed can be lowered to reduce shear in the affected area. Please note that parts with large cores, such as totes, can stick if the part is run short intentionally.
The root cause of shear-related splay becomes easier to identify when the proper steps are taken to determine the best method of correction. When troubleshooting shear-based defects, best practice requires a review of any conditions that may be leading to shear splay. Pinpoint the specific reasons shear is affecting the process and apply the specific steps needed to correct current molding conditions. Molding science requires adjustments based on knowledge of the root cause, which will determine the best approach to correct any splay condition.
About the author
Garrett MacKenzie is the owner/editor of plastic411.com and a consultant/trainer in plastic injection molding. He has provided process-engineering expertise to many top companies, including Glock, Honda, Johnson Controls, and Rubbermaid. MacKenzie also owns Plastic411 Services, which provides maintenance and training support to Yanfeng Automotive Interior Systems, IAC, Flex-N-Gate, and other top automotive suppliers. He was inducted into the Plastic Pioneers Association (PPA) in 2019, where he serves on the Education Committee evaluating applications from college students seeking PPA scholarships. You can reach him via e-mail at [email protected].
Sign up for the PlasticsToday NewsFeed newsletter.
You May Also Like
---