Viking Plastics Increases Capacity with New Injection Molding Machines
Viking Plastics Increases Capacity with New Injection Molding Machines
The company has ordered eight new injection molding machines since the start of the year, and plans to buy more later this year and into 2023.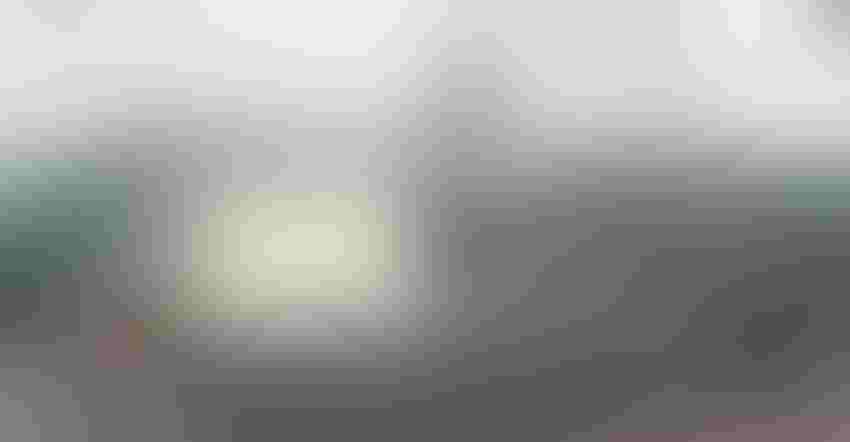 Image courtesy of Viking Plastics
Injection molder Viking Plastics is adding capacity to satisfy customer demand from the automotive, appliance, and construction markets and to further its continuous improvement efforts.
Since the start of the year, the company has ordered eight new injection molding machines, ranging in size from 197 to 618 tons, along with a host of auxiliary equipment for the new presses. Several new employees have been hired to support the company's growth.
"Viking Plastics continues to invest in new equipment to support the auto industry transition into electrified vehicles and our continued growth in the HVAC market," said President/CEO Kelly Goodsel. "I'm extremely proud of the Viking Plastics team for their hard work and dedication to support this expansion. It takes hundreds of individuals focused on the customer and great quality when it comes to growing operations and meeting customer demands, and the Viking Plastics team is one of the best."
Anticipating continued growth, Viking Plastics said that it plans to purchase yet more presses by the end of this year and into 2023.
Viking Plastics operates facilities in the United States, China, and Brazil equipped with injection molding machines ranging in size from 50 to 1,800 tons. In addition to two-shot and insert molding, the company provides automated assembly and other post-molding secondary services.
Sign up for the PlasticsToday NewsFeed newsletter.
You May Also Like
---