Wittmann Projects 10% Sales Increase in 2023
Wittmann Projects 10% Sales Increase in 2023
The Wittmann Group's company report echoes optimistic outlooks for the global injection molding equipment market.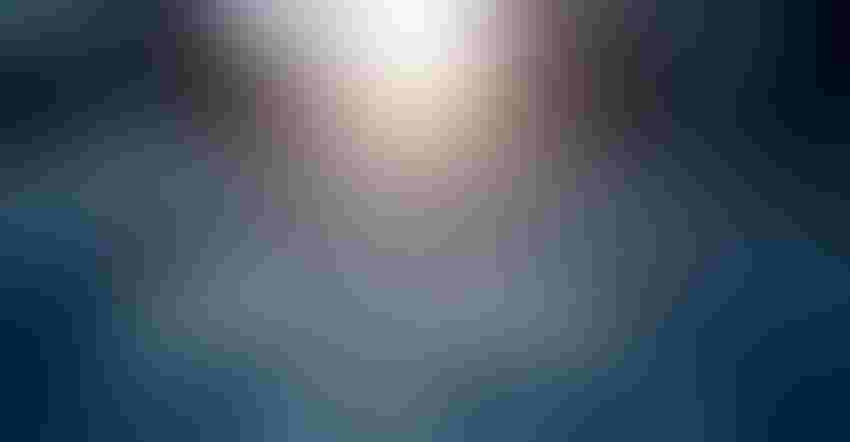 baona/iStock via Getty Images
Injection molding giant Wittmann has announced progress on many fronts in a state-of-the-company announcement detailing expanded production facilities and equipment investments.

Wittmann saw "well above-average" orders for 2022, although a tight supply of parts — particularly electronic components — kept the company's €376 million in sales "roughly on par" with the previous year. The company projects a 10% increase in sales for this year thanks not only to a high backlog of orders but also strengthening supply chains.
The Wittmann Group, which comprises two main divisions — Wittmann and Wittmann Battenfeld — noted "considerable progress" through multiple improvements in several regions last year and this year.
In 2022, the company expanded floor space for production of injection molding machines in its facilities at Kottingbrunn (Austria) and Wittmann Robottechnikai Kft (Hungary). Additionally, the Hungarian facility, in Mosonmagyarovar, will increase production of Wittmann's Tempro temperature controllers and robots equipped with R9 control systems.
A production facility was also added in Dilovasi, Turkey, to focus on sheet metal and metal processing, while also offering the Wittmann Group's full range of auxiliary equipment. Activity at the 3,600-square-meter production space will grow to support operations in Austria and France, thanks to the opportunity to draw from a pool of skilled industrial workers in "a growing labor market."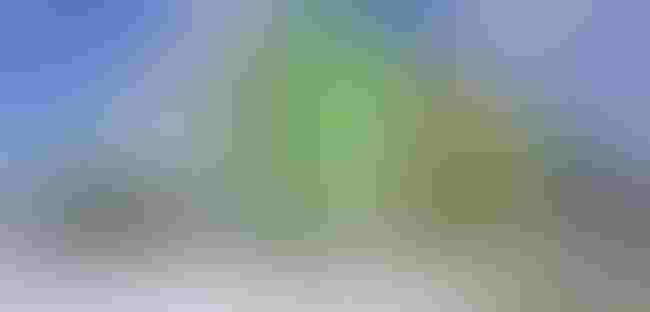 WIttmann's 3,600-square-meter plant in Turkey will offer the full range of auxiliary equipment.
Investments in "ultra-modern" machining centers were also made at three production plants.
Expected to be completed this year are:
Additions to the main building of Wittmann USA in Torrington, CT, to expand production of automation solutions and complete injection molding cells;

a new facility for sales and service operations in Törökbálint, Hungary.
Wittmann's announcement echoes optimistic outlooks for the global injection molding equipment market. Fortune Business Insights forecasts $20.49 billion by 2027 at a compound annual growth rate (CAGR) of 4.1% while Rubber World/InBox projects the market will reach $64 billion by 2030. Grand View Research, meanwhile, expects the global injection molding machine market to grow at a CAGR of 4.6% through 2030, with Allied Market Research projecting a slightly higher CAGR of 4.9% in that timeframe.
Sign up for the PlasticsToday NewsFeed newsletter.
You May Also Like
---