Not All Countries Are Equal at Global Plastics Treaty Talks
Not All Countries Are Equal at Global Plastics Treaty Talks
Countries that consume the most plastics are not the biggest polluters. It's not even close.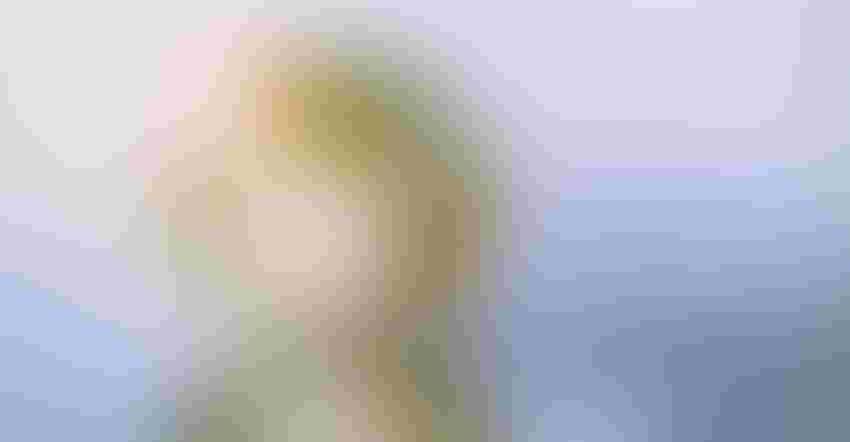 Jan Hakan Dahlstrom/Stone via Getty Images
The recent UN conference on ocean plastics (formally known as the Second Session of the Intergovernmental Negotiating Committee on Plastic Pollution, or INC-2 for short) in Paris last month generated a lot of headlines in early June.
Depending on who you listened to, the conference was:
wonderful and showed tremendous action;

awful and nothing got done;

somewhere in between — something more than nothing got done, but without any commitment.
The chief outcome published by the conference itself was an agreement for the INC Chair to prepare a "zero draft" for the next meeting in Nairobi this November. A zero draft? Not even a first draft? That doesn't sound like a lot of progress, especially since the draft wasn't prepared, but is promised for future delivery.
To me, this was a pre-meeting to the real meeting, or maybe even a pre-pre-meeting to the pre-meeting to the meeting. We've all been in those rooms before — either physical or online — and a "zero-draft" screams "Change me!" even more than an eight-hour old diaper on a newborn. The next meeting will be more discussions and an unpredictable outcome.
The role of geography in ocean plastics
Nearly every country was present, but not all countries should be considered equal in this case. Countries are, by definition, made up of land, so ocean pollution is waste that comes from land to the oceans. If your country has an ocean shoreline, its ability to add and subtract from the problem is very clear. A landlocked country — such as Austria, Chad, or Laos — with no coastline will contribute less to ocean plastic. I once lived in St. Paul, MN, about 1,200 miles from the Gulf of Mexico. While we were connected to the Gulf by the Mississippi River, I can't imagine that if I had dropped a plastic bag in the river, it would have made it all the way — the 29 locks and dams would create quite the series of roadblocks.
The biggest polluters
Beyond geography, studies have been completed about how much different countries contribute to ocean plastic. While the United States is the biggest consumer of plastics, it actually contributes a surprisingly small amount of ocean plastic pollution, as do Canada, Western Europe, and other highly developed countries. In fact, the top five contributors of ocean plastic are the Philippines, India, Malaysia, China, and Indonesia. Countries from Asia, Africa, and South America round out the top 20. The United States isn't even on that list, despite our massive use of plastics.
I'll readily admit that this reeks of "whataboutism." To be clear, no amount of plastic pollution should be in the oceans. None. While I feel good that the United States is not a big contributor to the problem, we do contribute and need to do better.
Usual suspects enlisted to prevent plastic pollution
For the zero-draft, nobody is seriously proposing solutions based on yet-to-be developed technologies, and so the usual suspects of reduce, reuse, recycle, and replace (with non-plastic alternatives) will be called upon. This will require lots of infrastructure, systems, and legislation. Lots of it. And then multiply that by 169 member states. Some countries will be better able to accomplish this than others, but the economic power of many of the biggest contributors may strongly limit what can really be done. There will undoubtedly need to be some financial and technical transfers between countries for anything substantial to occur.
As mentioned above, INC-3 will be in November, INC-4 will be in April 2024 in Ottawa, and INC-5 will be in Korea in late 2024, before turning it over to the General Assembly in 2025. This discussion is not over by any means.
About the author
Born and raised in Minnesota, John Spevacek earned a B.ChE. from the University of Minnesota (Twin Cities) and a PhD in chemical engineering from the University of Illinois (Urbana). He worked in the plastics industry for 25 years for several companies, large and small, in the Minneapolis-St. Paul area.
He began teaching so that he could share his experiences and knowledge with others. He and his wife became fed up with Minnesota winters and moved south shortly after this career change. Spevacek currently is an assistant professor of engineering at Wake Tech Community College in Raleigh, NC.
Sign up for the PlasticsToday NewsFeed newsletter.
You May Also Like
---