OSHA Fines 3M for 'Willful Safety Violations' that Led to Workplace Death
OSHA Fines 3M for 'Willful Safety Violations'
The company is fined more than $300,000 after a worker became entangled in the rollers of a plastic extrusion line, causing fatal injuries.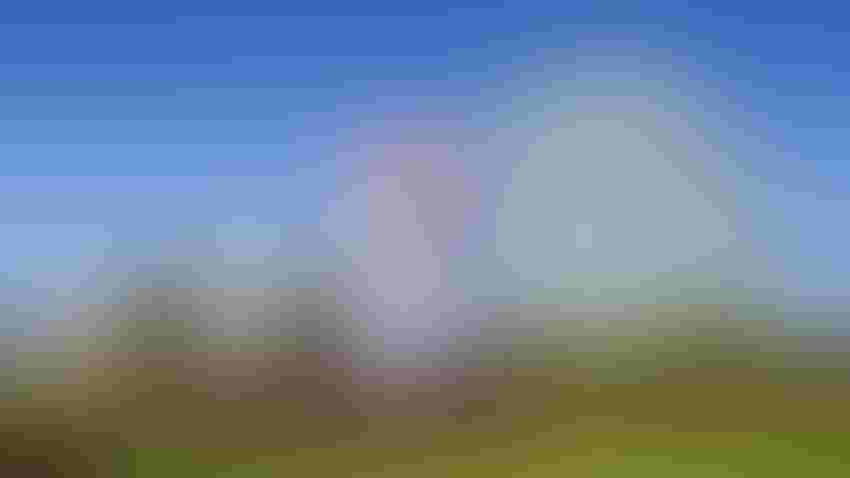 The US Department of Labor's Occupational Safety and Health Administration (OSHA) cited 3M for two willful safety violations and has penalized the company $312,518, the agency announced in a news release dated Nov. 7, 2023.
OSHA said it began an investigation of "one of the world's best-known manufacturing companies" after it reported the death in May 2023 of a 57-year-old employee who had worked at the Prairie du Chien, WI, plant for 23 years, according to media outlets. OSHA inspectors learned that the employee was helping to set up a plastic extrusion line when she became caught in the machine's rotating rollers. The agency determined that 3M violated federal regulations for the "control of hazardous energy during setup, servicing, and operation of the machine."
That incident followed the death of another employee a year earlier at a 3M plant in Alexandria, MN, which prompted a corporate-wide review that determined "powered rollers were hazards in need of safety improvements," according to a regional OSHA administrator.
In this week's news release, OSHA said that federal investigators found that 3M "failed to use procedures for the control of hazardous energy and did not implement energy control application steps when employees set up the production line by threading through powered rollers by hand." OSHA also called out 3M for allowing workers to "circumvent machine guarding to cut and remove wrapped fibers from rotating powered rollers and to remove fibers from the floor, which exposed them to caught-in hazards."
OSHA noted in the news release that it maintains web pages detailing employers' responsibilities when it comes to machine guarding and control of hazardous energy.
3M has 15 business days from receipt of the citations and penalties to comply, request an informal conference with OSHA's area director, or contest the findings before the independent OSHA commission.
Sign up for the PlasticsToday NewsFeed newsletter.
You May Also Like
---